Episode Description
On this episode of the SteelFlyers Podcast we are joined by our great CO-Host RoNece!!
Flyers are moving on to the 2nd Round to face the Islanders after a hard fought 1st round!!

Steelers kick-off in 18 days and counting and we get into Training Camp updates and a possible scare.

F1 is thick in to the current season and some klag is built up off the racing line and we have talk about it.

Sadly No Penn State Football this coming Fall.
Please follow me on twitter at @Steelflyers52.
You can also follow me on Facebook as well as the web site at www.steeflyers.com.
Your Host, SteelFlyers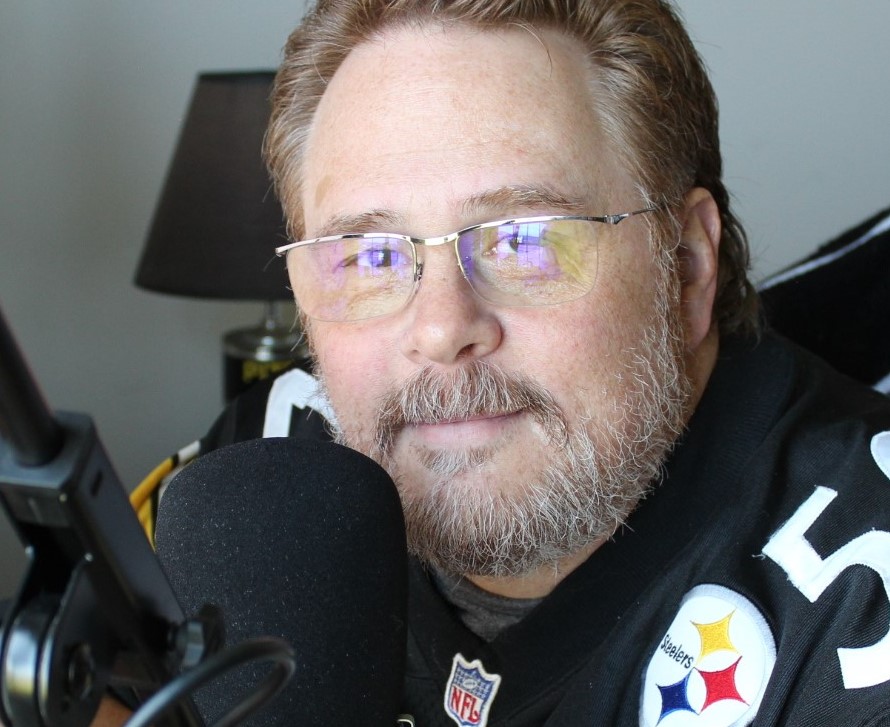 SteelFlyers
Ephesians 2:8-9
8 For by grace are ye saved through faith; and that not of yourselves: it is the gift of God:
9 Not of works, lest any man should boast.