LATEST Prospect Watch NEWS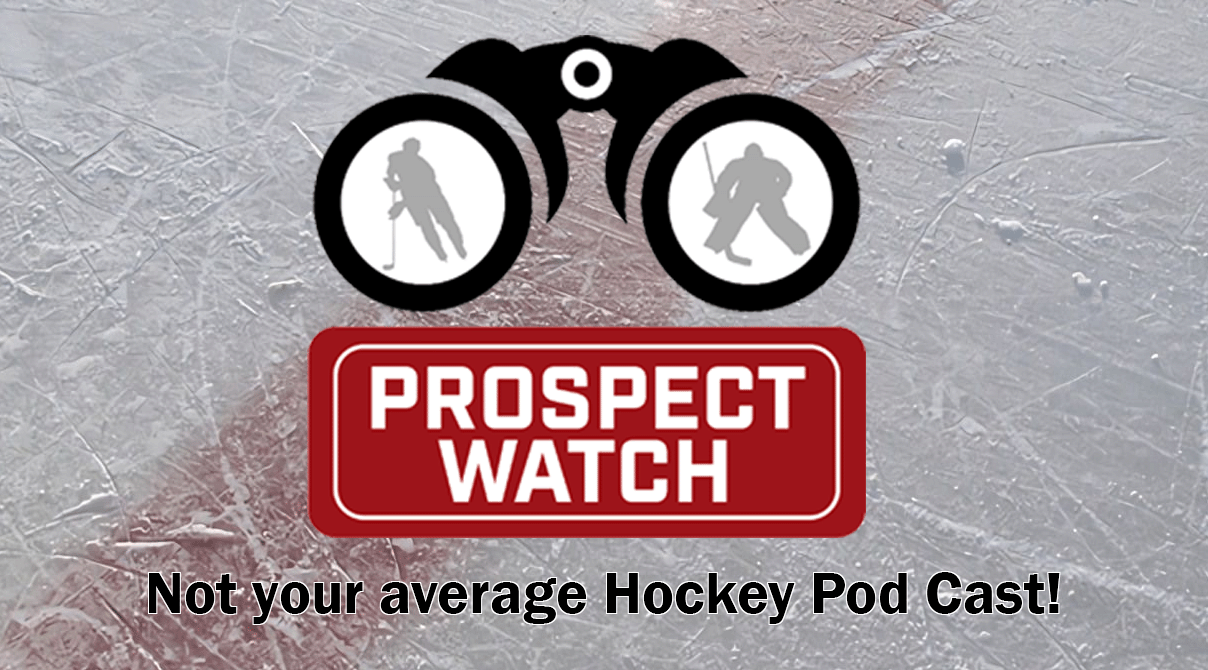 Warning! Prospect Watch is not your average hockey podcast and that's OK with us.
Our goal is to introduce you to stars in the making from all over the world.
They may not be household names yet but we assure you they will be soon enough.
Welcome to Prospect Watch a Pod Cast that focuses solely on the discovery and
promotion of some of the best young talent in the game today from all reaches of the world.

Phot Credit: Jonathan Kozub Getty Images
Soo Greyhounds goalie Charlie Schenkel makes a toe save on Liam Greentree on Thursday at the WFCU Centre in Windsor. Schenkel stopped 28 shots as the Hounds lost 5-4 in OT to the Spitfires. PHOTO BY (WINDSOR STAR - DAN JANISSE)
Photo Credit: PuckPreps.com
Photo Credit; Chicago Mission Facebook page
Photo Credit: www.puckpreps.com
En 28 matchs cette saison, Étienne Morin a marqué 13 buts et amassé 31 points. - Gracieuseté: Wildcats de Moncton / Daniel St Louis

Prospect Watch's Hidden Gems of the 2024 NHL Draft!
Top 5 Goalies
2023 NHL Draft
Top 5 Defensemen
2023 NHL Draft
Top 5 Centers
2023 NHL Draft
Top 5 Wingers
2023 NHL Draft