Episode Description
On this episode of the SteelFlyers Podcast we are joined by our great CO-Host RoNece!!
On this Special Edition of the SteelFlyers Video Show we have a very special treat lined up for you!

What happened in Game 3 and can the Boys right the ship and make a comeback for Game 4?

As promised that awesome treat, well here it is we are joined by that writer extraordinaire LANCE GREEN from the FLYERS NITTY GRITTY Group and we have a lot to get into on this show!!

ULTIMATE TRIVIA WHERE I TRY TO GET THE SMOKE POURING OUT THE EARS OF STEELFLYERS AND LANCE GREEN!
Please follow me on twitter at @Steelflyers52.
Check out Lance Green on Twitter at @lngbassist39
Get all of Lance's Great Articles here!
You can also follow me on Facebook as well as the web site at www.steeflyers.com.
Your Host, SteelFlyers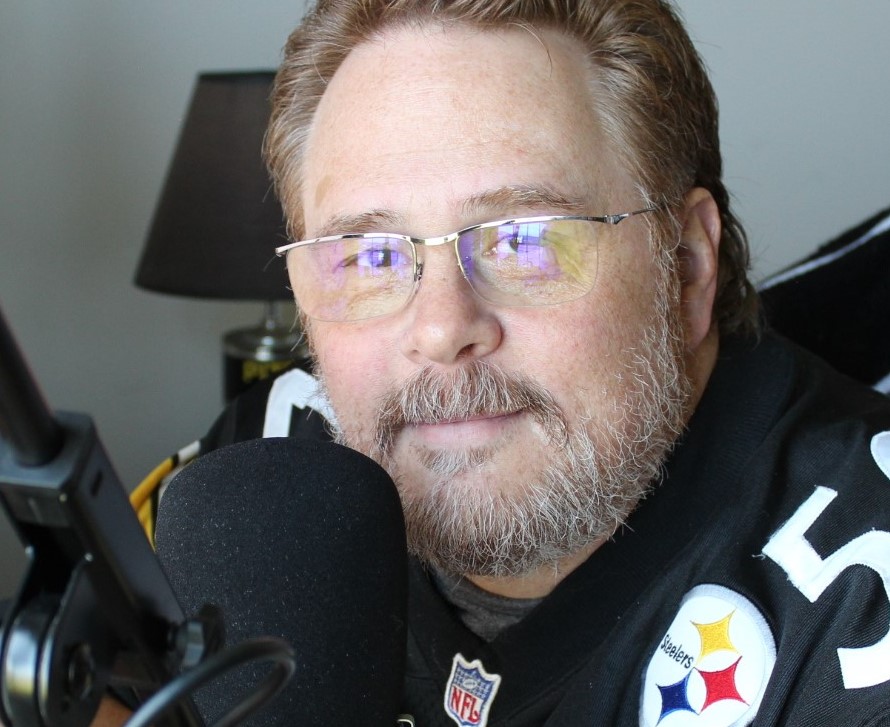 SteelFlyers
Ephesians 2:8-9
8 For by grace are ye saved through faith; and that not of yourselves: it is the gift of God:
9 Not of works, lest any man should boast.