Episode Description
Great Googly Moogly…. your host SteelFlyers!!
A huge Thank you, that is the wonderful and lovely RoNece our Co-Host.
We got a lot to talk about on this episode so let's get right into it..
Flyers eliminated in the second round but what a great year and what lies ahead!

ARE YOU READY FOR SOME FOOTBALL? We talk Steelers as the NFL season begins.

Monza was a blast, up next for the F1 boys is the track in lovely Tuscany!
It has been a while but it is great to back….
A HUGE SHOUT and many THANKS to The Overview Effect for providing the great new music on this episode!
Stay Tuned for a very big SteelFlyers announcement with the expansion of the site coming soon to the interwebs near you!
Please follow me on twitter at @Steelflyers52.
You can also follow me on Facebook as well as the web site at www.steeflyers.com.
Your Host, SteelFlyers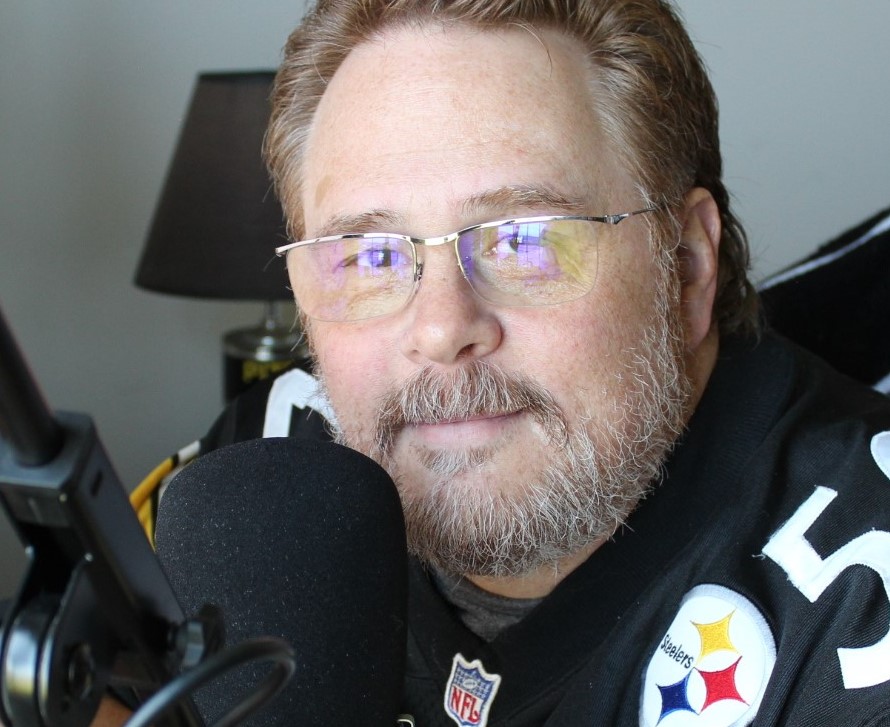 SteelFlyers
Ephesians 2:8-9
8 For by grace are ye saved through faith; and that not of yourselves: it is the gift of God:
9 Not of works, lest any man should boast.