Episode Description
Thank you, that is the delightful and lovely co-host RoNece. On this episode of the SteelFlyers show there is all kinds of information to go over so we are going to jump right in!
Steelers vs Texans preview and the injury bug has taken hold on both teams. Plus, who is the AFC defensive player of the week

PSU is back and that means that we are looking forward to the Nittany Lions playing games in about a month

F1 boys are back for the Grand Prix of Russia at Sochi and we burn some rubber with news

Game 3 Tampa Bay and Dallas Stars for the Stanley Cup
Cannot thank you enough for listening and checking us out. Now you can find the SteelFlyers podcasts on Amazon and IHeart radio!
THANK YOU to The Overview Effect for providing the great new music on this episode!
Your Host, SteelFlyers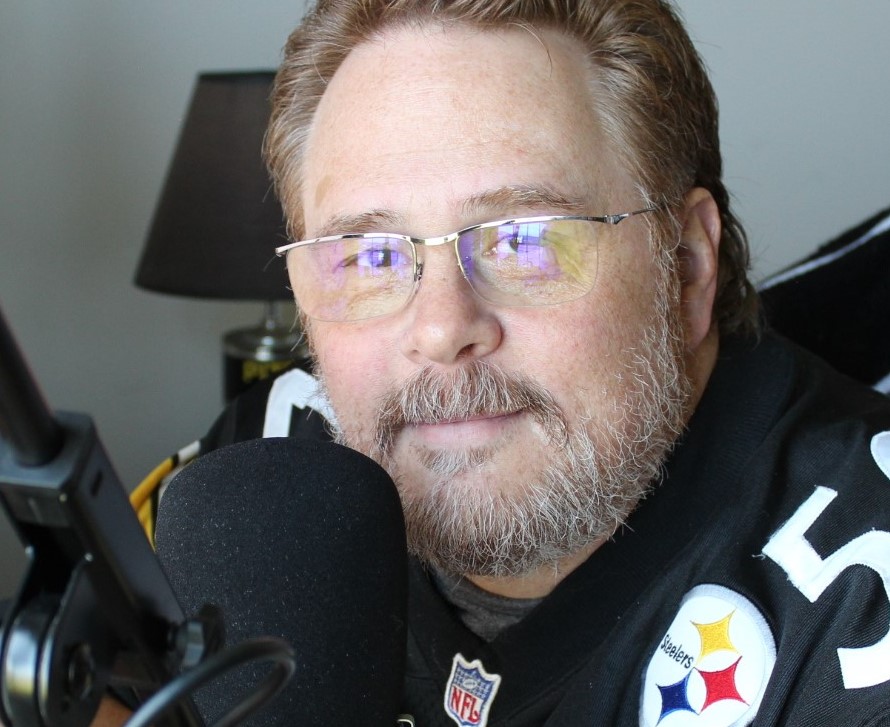 SteelFlyers
Ephesians 2:8-9
8 For by grace are ye saved through faith; and that not of yourselves: it is the gift of God:
9 Not of works, lest any man should boast.