Episode Description
SteelFlyers Presents the Lance Green Show!
A great idea for the Flyers!!! Some one that could fill many roles on the team.
PLUS a preview of his upcoming interview article due out soon!!!
Got to
https://flyersnittygritty.com/
To get all of Lance's great articles!
Also, you really need to follow him on twitter @lngbassist39
Please follow me on twitter at @Steelflyers52.
Your Host, SteelFlyers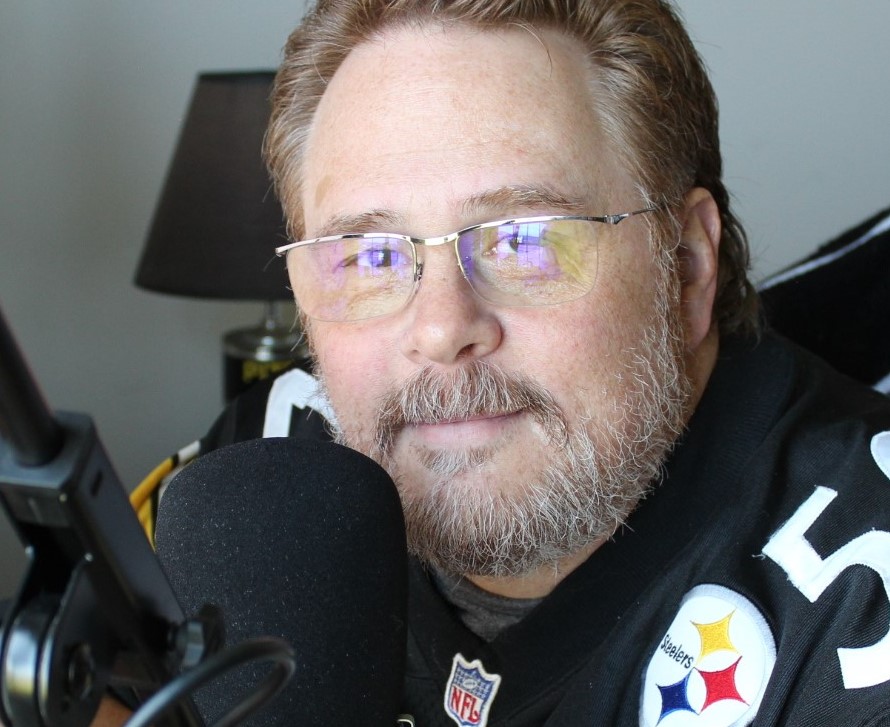 SteelFlyers
Ephesians 2:8-9
8 For by grace are ye saved through faith; and that not of yourselves: it is the gift of God:
9 Not of works, lest any man should boast.