Episode Description
SteelFlyers Presents
Ladies and Gents!
Here he is….on our pokey little sports show….that is right, The MAN, The Myth,
THE LEGENDARY Jamey Baskow from the FlyersNittyGritty.com!!
Jamey is here to break down his Mock Draft 2.0 right here on our show!!
Jamey's take on all 7 rounds of the 2020 NHL Draft for the Philadelphia Flyers starting with the 23rd pick

Or do they stay at the 23rd Selection….stay tuned as we dive deep into our first round pick

What about Round 2 and beyond, fear not listeners Jamey is here to save our bacon!!

All the way to Round 7 and just what the Flyers need to do for this years draft!
Your Host, SteelFlyers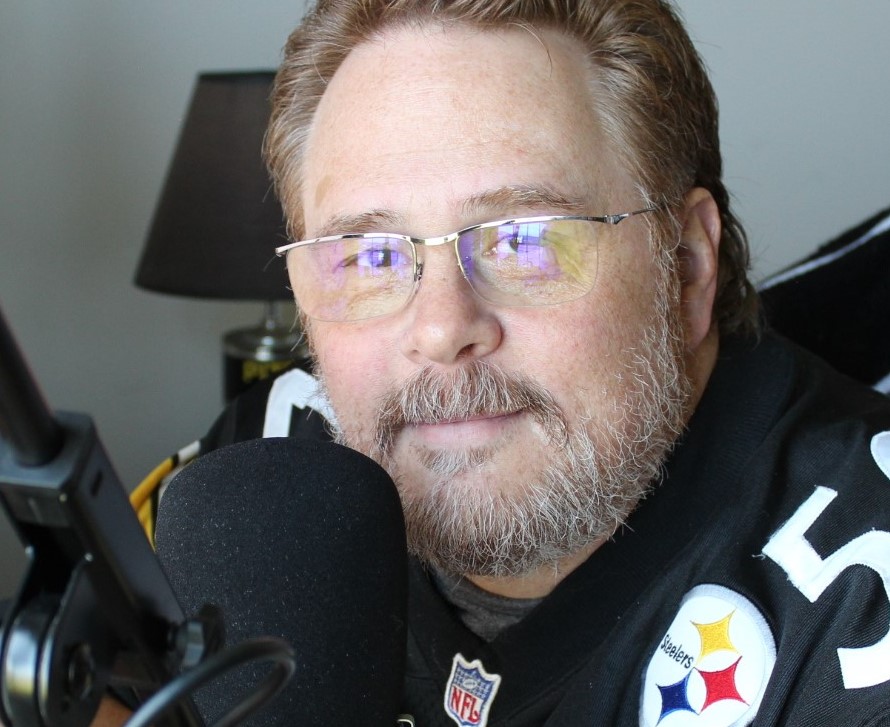 SteelFlyers
Ephesians 2:8-9
8 For by grace are ye saved through faith; and that not of yourselves: it is the gift of God:
9 Not of works, lest any man should boast.