Episode Description
SteelFlyers Presents
Ladies and Gents!
Here is your host SteelFlyers!!!
You are our most gracious and lovely co-host RoNece!
On the show we have so much to talk about from the Steelers vs Eagles to F1, to PSU and some Flyers news sprinkled in!
We dive deep into the Claypool end with a Steelers victory

Did you hear that? No what? Crickets from the Flyers at the start of Free Agency and just what does that mean?

PSU has begun practice and is getting ready for their season opener on 10/24 against the Hoosiers in Indiana

The rubber meets the road with the F1 guys back on the track at the Nürburgring and a record is tied!
Cannot thank you enough for listening and checking us out. Now you can find the SteelFlyers podcasts on Amazon and IHeart radio!
THANK YOU to The Overview Effect for providing the great new music on this episode!
Please follow me on twitter at @Steelflyers52.
Your Host, SteelFlyers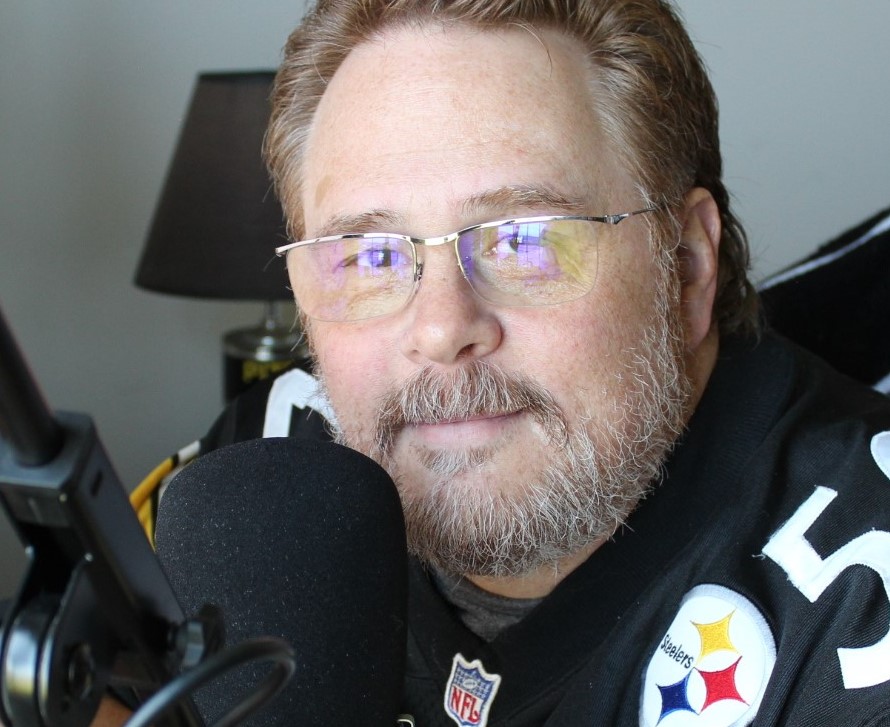 SteelFlyers
Ephesians 2:8-9
8 For by grace are ye saved through faith; and that not of yourselves: it is the gift of God:
9 Not of works, lest any man should boast.