Episode Description
SteelFlyers Presents
Say HOWDY its SteelFlyers!!!
HOWDY your most gracious and lovely co-host RoNece!
WOW the Steelers are 6 – 0 and all kinds of great information ahead on this episode….
Pittsburgh pulled it out today against the Titans to go to 6 – 0!

Injuries to key players and some other goings on in the NFL for week 7

PSU is finally back in action against the Indiana Hoosiers in Indiana and what went right and what went very wrong

Some NHL/Flyers updates over the last week as well!!
Cannot thank you enough for listening and checking us out.
Now you can find the SteelFlyers podcasts on Amazon and IHeart radio!
THANK YOU to The Overview Effect for providing the great new music on this episode!
Please follow me on twitter at @Steelflyers52.
Your Host, SteelFlyers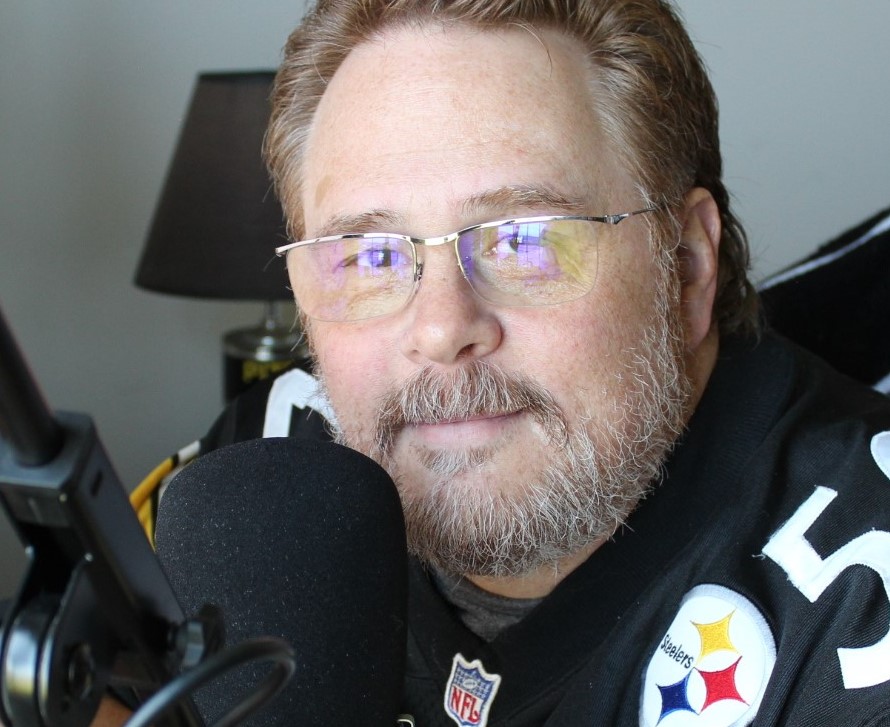 SteelFlyers
Ephesians 2:8-9
8 For by grace are ye saved through faith; and that not of yourselves: it is the gift of God:
9 Not of works, lest any man should boast.