Episode Description
SteelFlyers Presents
Ladies and Gents, 
Welcome to the SteelFlyers Podcast! 
Your Lovely Co-Host RoNece is joined by your Host with the Most SteelFlyers!
We got your Pearls of Wisdom all lined up and ready to go. Follow him on twitter at @pearlosnhlpow
Also, we have the Professor Joe Borek conducting class. You can find Joe on twitter @jjborek26
On this jam packed show we got all kinds of great things to get into with our guests!
NHL Movers and shakers as the Oilers and Red Wings bring in some fresh players

PSU starts the season at 0-2 and what can we expect moving forward

Steelers are 7 and 0 for the first time since 1978 and boy it sure looks good for the Black and Gold

F1 was at Imola and Lewis with the new records
Cannot thank you enough for listening and checking us out.
Now you can find the SteelFlyers podcasts on Amazon and IHeart radio!
THANK YOU to The Overview Effect for providing the great new music on this episode!
Please follow me on twitter at @Steelflyers52.
Your Host, SteelFlyers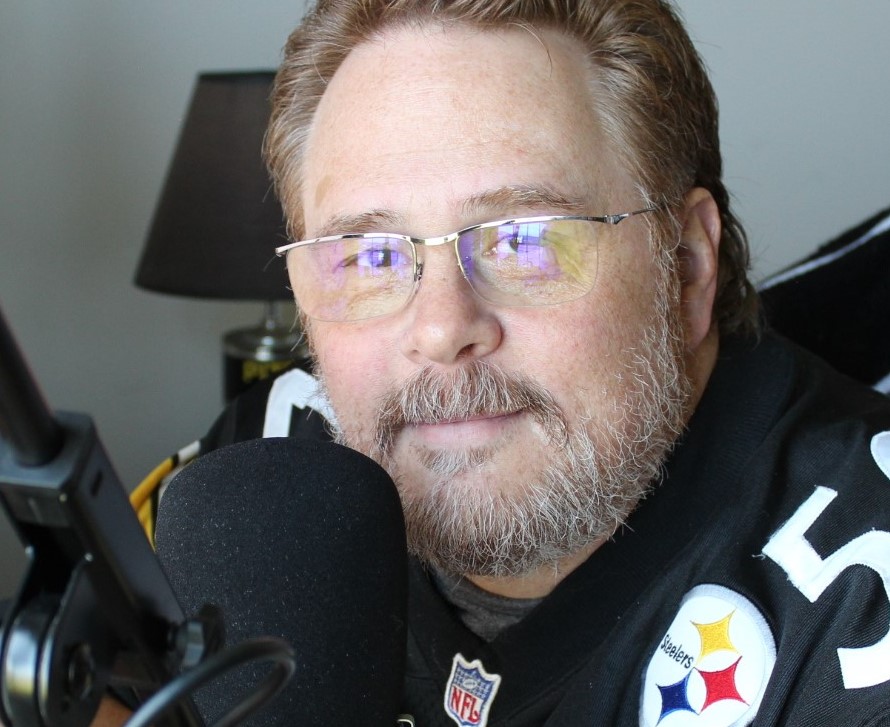 SteelFlyers
Ephesians 2:8-9
8 For by grace are ye saved through faith; and that not of yourselves: it is the gift of God:
9 Not of works, lest any man should boast.