Episode Description
Welcome to the SteelFlyers Podcast! 
WE ARE BACK!!!
After a small break SteelFlyers & RoNece are back for another great show for you!
During the break SteelFlyers has expanded and have added two more talented folks to Steelflyers.com Stay tuned for even more great announcements in the coming weeks!! We are so excited to be able to bring you our listeners quality talent!
On this jam-packed show we dive right into the deep end of the Claypool!
Steelers vs Bengals oh my! Ben on the Covid list and the Steelers are 'say it with me….9-0'!!

PSU has dropped their first 3 games and things are just not looking good after another loss to Nebraska!

F1 is back after a weekend off and they are burning rubber for the Turkish Grand Prix
Cannot thank you enough for listening and checking us out.
Now you can find the SteelFlyers podcasts on Amazon and IHeart radio!
THANK YOU to The Overview Effect for providing the great music on this episode!
Please follow me on twitter at @Steelflyers52.
Your Host, SteelFlyers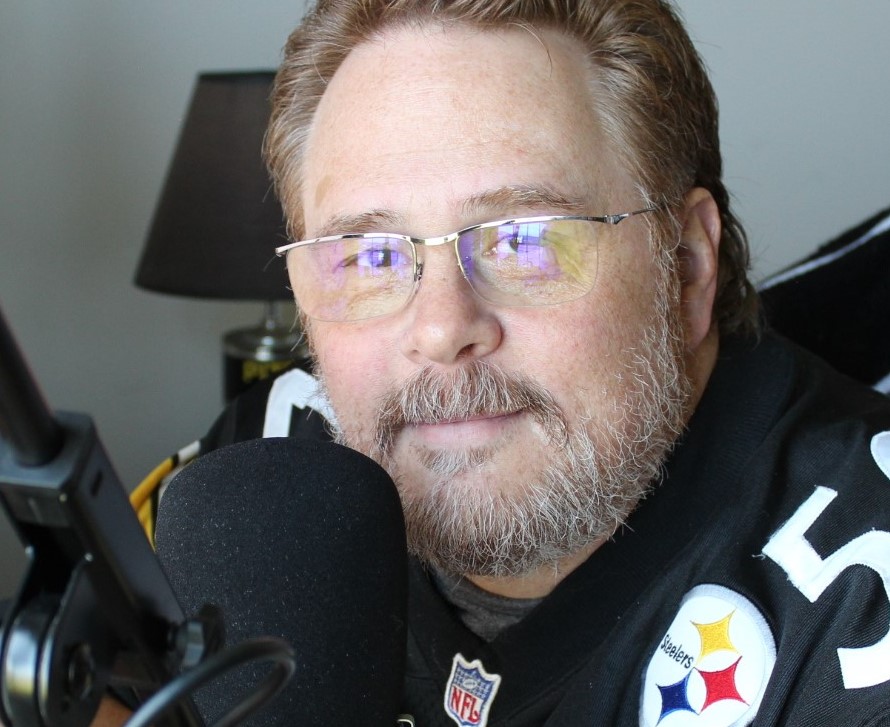 SteelFlyers
Ephesians 2:8-9
8 For by grace are ye saved through faith; and that not of yourselves: it is the gift of God:
9 Not of works, lest any man should boast.