Episode Description
Welcome to the SteelFlyers Podcast! 
We are joined as always by our lovely Co-Host RoNece!
Boy have we got a great show lined up for you! With great insight and lots of fun!
I think we have to just say this right off. The Steelers are 10 – 0 for the first time ever!

PSU are not doing too many push ups as they drop another game to Iowa to go to 0-5.

How about some youth movement for the Flyers lighting it up in the Juniors & a 3rd Jersey!

Lots of great new announcements and with all kinds of great new content coming to www.steelflyers.com
Cannot thank you enough for listening and checking us out.
Now you can find the SteelFlyers podcasts on Amazon and IHeart radio!
THANK YOU to The Overview Effect for providing the great music on this episode!
Please follow me on twitter at @Steelflyers52.
Your Host, SteelFlyers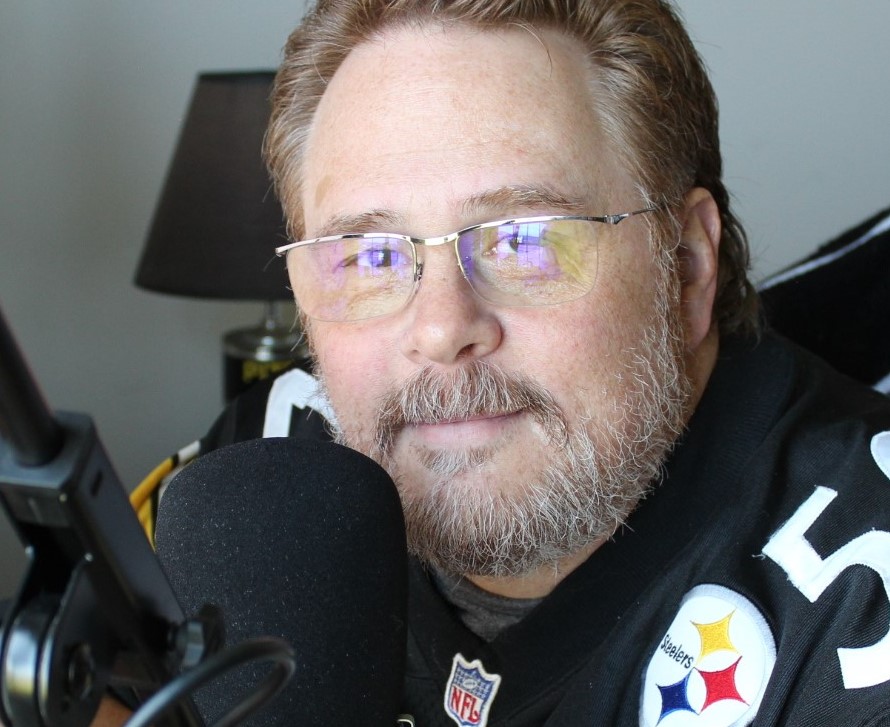 SteelFlyers
Ephesians 2:8-9
8 For by grace are ye saved through faith; and that not of yourselves: it is the gift of God:
9 Not of works, lest any man should boast.