Episode Description
Welcome to the SteelFlyers Podcast!
We are joined as always by our lovely Co-Host RoNece!
On the show we have a lot of information to get into so let's dive right in!!
Pittsburgh Steelers are 11 – 0 and we break down the game, no matter how ugly it may be

PSU finally wins a game….ok…but seriously they finally won a game!! WOOOHOOO!!

Some NHL updates and a little speculation as to what is going on plus some updates on Flyers prospects!

F1 at Bahrain this weekend and thank the Lord for the Halo! 
Cannot thank you enough for listening and checking us out.
Now you can find the SteelFlyers podcasts on Amazon and IHeart radio!
THANK YOU to The Overview Effect for providing the great music on this episode!
Please follow me on twitter at @Steelflyers52.
You can also follow me on Facebook as well as the web site at www.steeflyers.com.
Your Host, SteelFlyers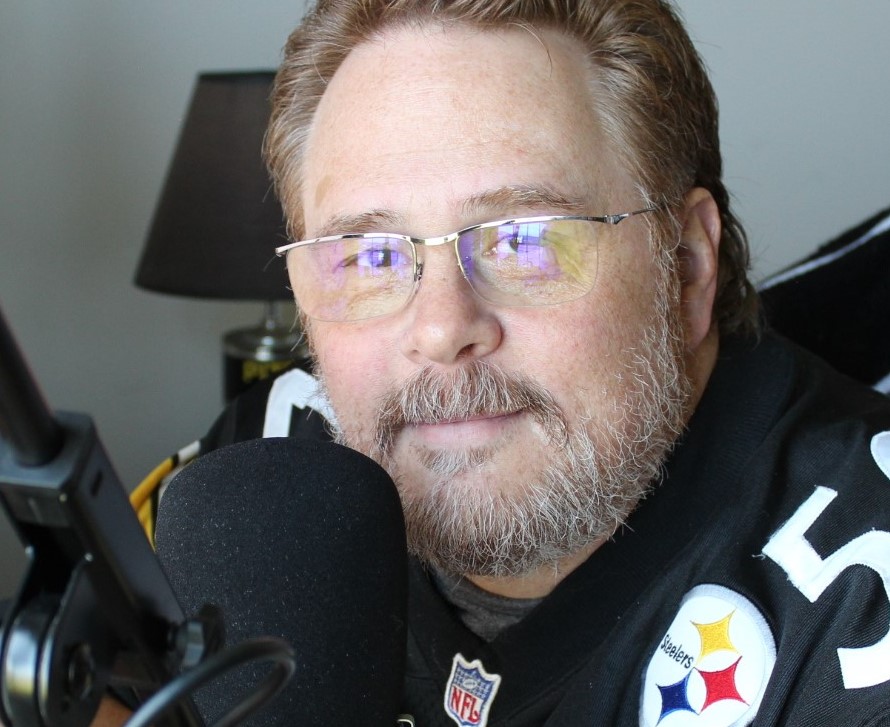 SteelFlyers
Ephesians 2:8-9
8 For by grace are ye saved through faith; and that not of yourselves: it is the gift of God:
9 Not of works, lest any man should boast.