Episode Description
It's beginning to look a lot like ….. SteelFlyers
Yes it is and thanks to our Co-Host RoNece for joining in!!
On this Holiday Edition of the Show:
*Steelers and their woes and how to right the ship
*PSU Wins 3 games in a row with one over Mich. State
*F1 is done and a son is stepping into a deep shadow
*Flyers could be starting Jan 13th hopefully
All we want for Christmas is for everyone to have a safe and blessed time with friends and family if you can.
At SteelFlyers we wish you all a Merry Christmas and Happy Hanukkah! 
***Major Announcement Coming 2021!! Stay Tuned…(Nope SteelFlyers did not leak anything during the show, nope)****
Stay Safe, Stay Strong and Hang Tough!!!
Cannot thank you enough for listening and checking us out.
Now you can find the SteelFlyers podcasts on Amazon and IHeart radio!
THANK YOU to The Overview Effect for providing the great music on this episode!
Please follow me on twitter at @Steelflyers52.
You can also follow me on Facebook as well as the web site at www.steeflyers.com.
Your Host, SteelFlyers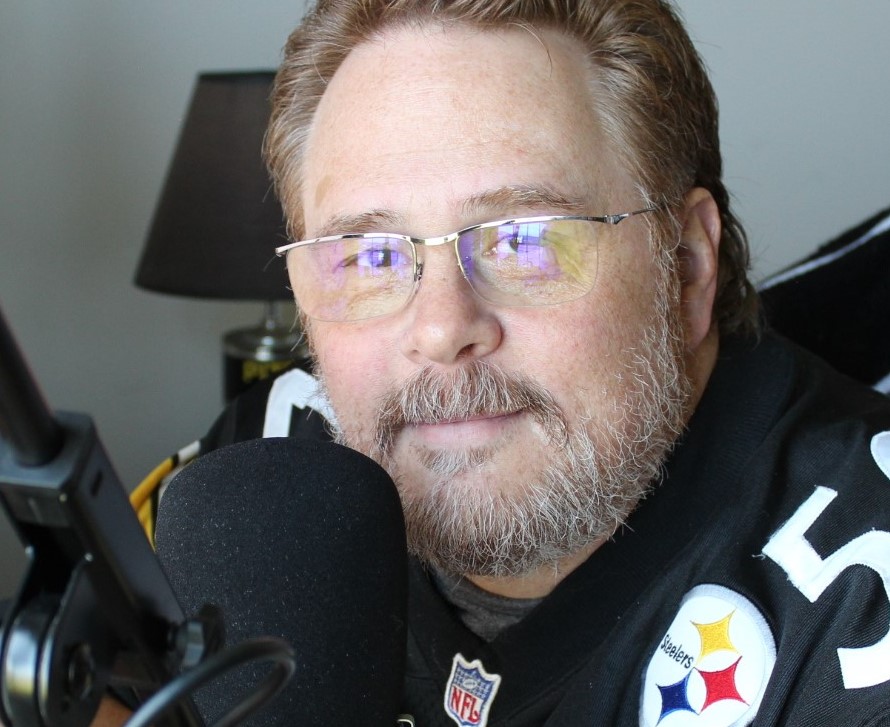 SteelFlyers
Ephesians 2:8-9
8 For by grace are ye saved through faith; and that not of yourselves: it is the gift of God:
9 Not of works, lest any man should boast.