Episode Description
We are the dreamers of dreams now your host ….. SteelFlyers
Thanks to our Co-Host RoNece for joining in!!
Steelers come from behind to win the game and the AFC North

NHL is only 17 and counting days away

WJC & Flyers updates and New Divisions for the NHL

Company expands into a public entity in 2021!

Sponsorship coming in 2021

NEW & EXPANDED Live shows!!! 
Stay Safe, Stay Strong and Hang Tough!!!
Cannot thank you enough for listening and checking us out.
Now you can find the SteelFlyers podcasts on Amazon and IHeart radio!
THANK YOU to The Overview Effect for providing the great music on this episode!
Your Host, SteelFlyers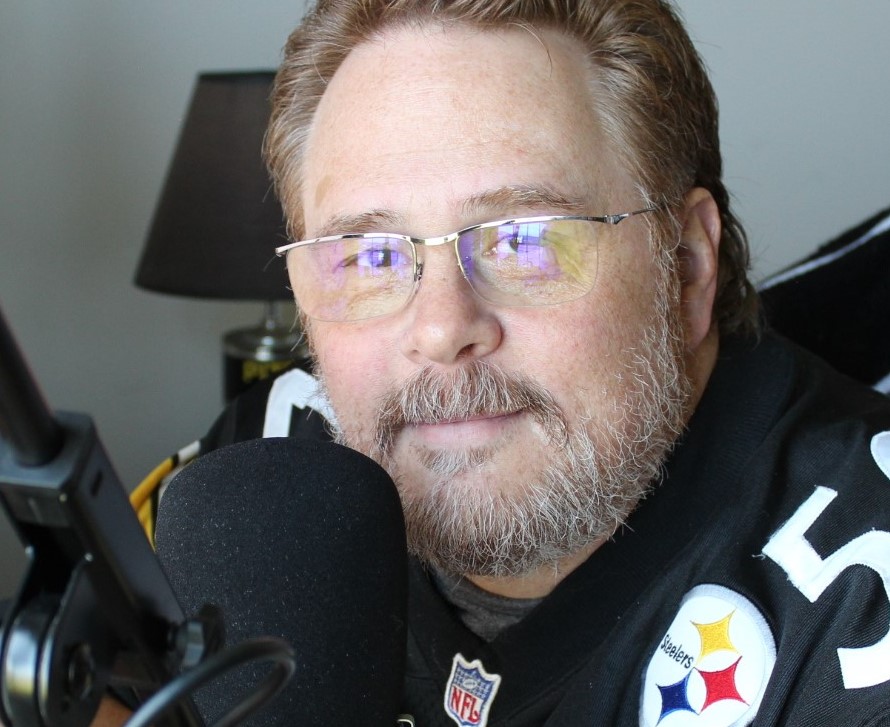 SteelFlyers
Ephesians 2:8-9
8 For by grace are ye saved through faith; and that not of yourselves: it is the gift of God:
9 Not of works, lest any man should boast.