Episode Description
SteelFlyers All Sports Network is proud to present the SteelFlyers Podcast!
Ladies and Gentlemen we welcome your host, SteelFlyers!!
Thanks to our Co-Host RoNece for joining in!!
On the Show:
With the 3rd Seed Pittsburgh draws the rematch to the Browns on Wild Card Weekend!

Congrats to the USA Hockey Team for Winning Gold at the World Junior Championships!!   

Company expands with lots of new shows and content! 

Sponsorship by Canine Country Club Resorts!!
Check out our new Sponsor!! www.cccresorts.com or check out all their information on our links page!
Stay Safe, Stay Strong and Hang Tough!!!
Cannot thank you enough for listening and checking us out.
Now you can find the SteelFlyers podcasts on Amazon and IHeart radio!
THANK YOU to The Overview Effect for providing the great music on this episode!
Your Host, SteelFlyers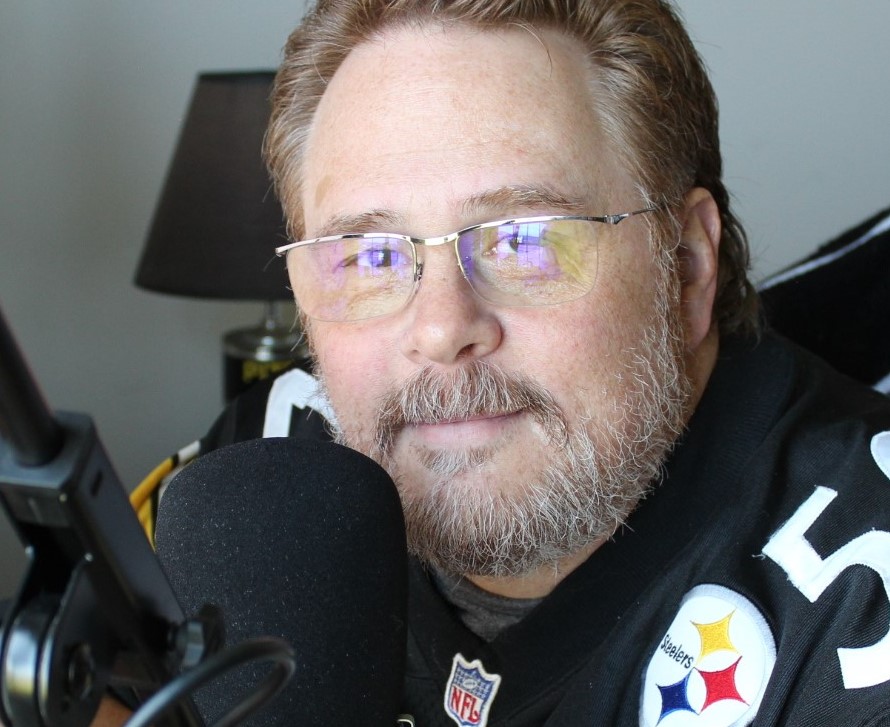 SteelFlyers
Ephesians 2:8-9
8 For by grace are ye saved through faith; and that not of yourselves: it is the gift of God:
9 Not of works, lest any man should boast.