Episode Description
SteelFlyers All Sports Network is proud to present the SteelFlyers Podcast!
Ladies and Gentlemen we welcome your host, SteelFlyers!!
Thank you, that is the lovely co-host RoNece. We are back and ready to roll on with a great show so let's get right into it!
FLYERS
Expansion Draft
The Flyers are in full off-season mode right now. The team has a lot of things to look at for this off season and there are a lot of moves that need to be made in my opinion. I have a feeling that there are going to be some major moves during the draft. I also expect that the Flyers to protecting seven forwards, three defensemen, and one goaltender, or eight skaters (forwards plus defensemen) and one goalie. This protected list will need to be submitted by July 17th a head of the expansion draft on July 21st. Who do we think that the team should protect and who they should not….
1. G – NMC (F)
2. Coots – Need (F)
3. Hart – Need (G)
4. Provy – Need (D)
5. Hayes – NMC (F)
6. Morin – Need(D)
7. Myers – Need (D)
8. Laughton – Need(F)
9. Lindblom – Need (F)
10. JVR – Need (F)
11. Konecny – Need(F) (Maybe)
This list is subject to change depending on what the team does or not.
Then the regular draft happens just a few days later so I expect the Flyers to be really busy this off season indeed!
Oskar Lindblom wins Masterson Award!

Ian Laperriere named as head coach of the Phantoms
NHL PLAYOFFS
The Stanley Cup Finals
Tampa Bay Lightning vs Montreal Canadians in the cup finals
1st time since 2011 for Montreal in finals and won it back in 1993
STEELERS
The Steelers with a lot of questions….
The Steelers have completed Mini Camps!!
RB – Harris looked good
OL – Dodson and Banner looking good
LB – Highsmith looking good and Bush back!!
QB – Ben is all in!!
David DeCastro Released

Guard Trai Turner, a seven-year veteran, has been voted to five Pro Bowls since being drafted by the Carolina Panthers in the third round of the 2014 NFL Draft. He played six seasons for the Panthers before being traded to the Los Angeles Chargers before the 2020 season.

Steelers Training Camp request was denied and the team will have to hold training camp at Heinz Field and UPMC Training Complex instead of St. Vincent College for the 2nd year in a row!!
We would also like to thank our sponsor Canine Country Club Resorts! They take care of all your pets needs from day care to spa treatments and even pool time!!
Check them out on the web at www.cccresorts.com
Stay Safe, Stay Strong and Hang Tough!!!
Cannot thank you enough for listening and checking us out.
Now you can find the SteelFlyers podcasts on Amazon and IHeart radio!
THANK YOU to The Overview Effect for providing the great music on this episode!
Your Host, SteelFlyers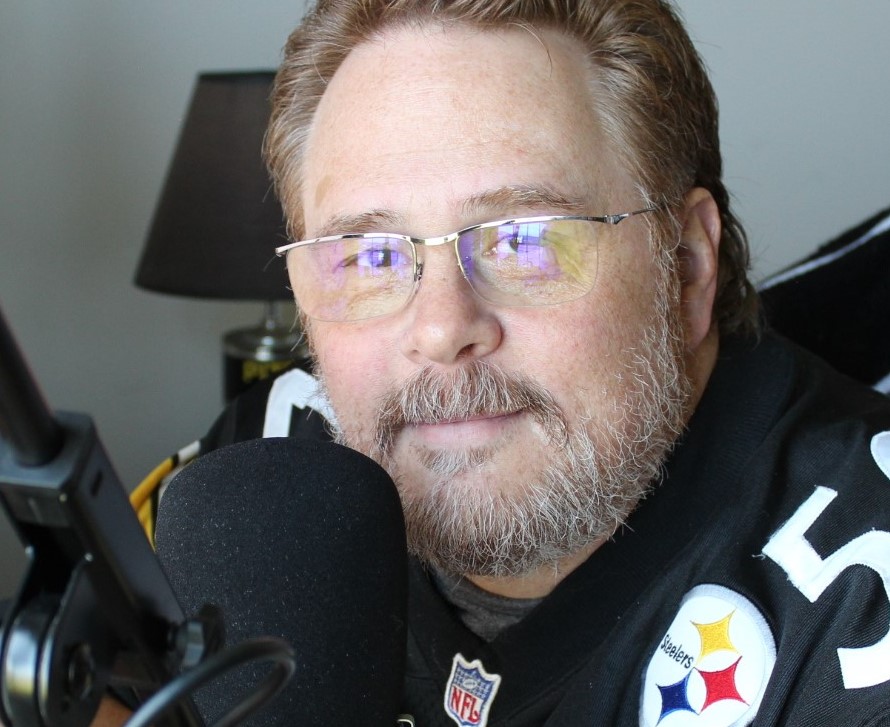 SteelFlyers
Ephesians 2:8-9
8 For by grace are ye saved through faith; and that not of yourselves: it is the gift of God:
9 Not of works, lest any man should boast.