Episode Description
SteelFlyers All Sports Network is proud to present the SteelFlyers Podcast!
Ladies and Gentlemen we welcome your host, SteelFlyers!!
Thank you, that is the lovely co-host RoNece. We are back and ready to roll on with a great show so let's get right into it!
SteelFlyers All Sports Network Presents:
The SteelFlyers Podcast Episode 33.
With your Co-Host RoNece and your Host SteelFlyers!
On this episode we have a lot to cover so we get right into it!
Join Steel & RoNece as we go over the latest and greatest:
Flyers Off Season Mode in FULL
39 Days until Kick Off
Steelers playing in HOF Game
Lots of Steelers getting inducted into HOF this coming weekend
Olympics comments
A Huge thank you to our sponsors Canine Country Club Resorts! www.cccresorts.com
Check them out for all your pet's needs from day care to spa treatments and an indoor and outdoor salt filtered pool!!
THANK YOU to The Overview Effect for providing the great new music on this episode!
Please follow me on twitter at @Steelflyers52.
You can also follow me on Facebook as well as the web site at www.steeflyers.com.
Stay Safe, Stay Strong and Hang Tough!!!
Cannot thank you enough for listening and checking us out.
Now you can find the SteelFlyers podcasts on Amazon and IHeart radio!
THANK YOU to The Overview Effect for providing the great music on this episode!
Your Host, SteelFlyers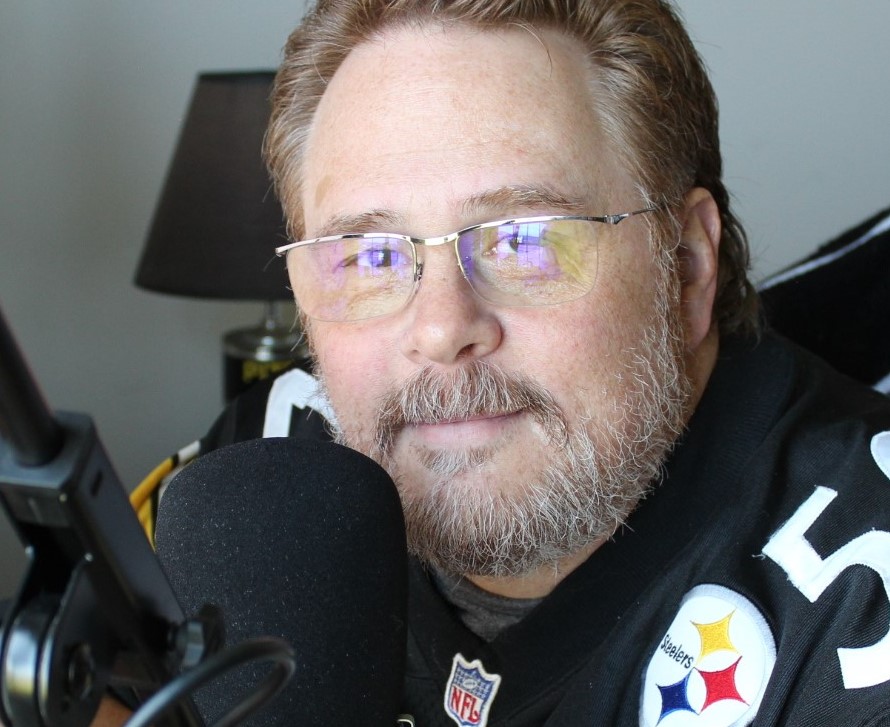 SteelFlyers
Ephesians 2:8-9
8 For by grace are ye saved through faith; and that not of yourselves: it is the gift of God:
9 Not of works, lest any man should boast.