Episode Description
SteelFlyers All Sports Network Presents:
The SteelFlyers Podcast Episode 35.
Welcome to the SteelFlyers Podcast!!!
Thank you, that is the lovely co-host RoNece.
Thank you for joining us as we have a lot to get to in this jam packed show!!
FLYERS
*Rookie Camp/Scrimmage
*A lot of turn over on this team
*Can the youth take that next step and improve
*Full season with 9 National TV Games this year
PSU
*Can the #10 Ranked Lions be this good
*Is the Defense really this good
*Can Sean take the next step at QB to lead this team to victories
*White-out game against Auburn
STEELERS
*Highest paid LB TJ Watt already making a statement in week 1 vs the Bills
*Can the Defense take care of the Raiders this week
*Heavy dose of Mr. Harris this Sunday
*Ben plays well when he is able to stay upright
THANK YOU to The Overview Effect for providing the great new music on this episode!
Please follow me on twitter at @Steelflyers52.
You can also follow me on Facebook as well as the web site at www.steeflyers.com.
Stay Safe, Stay Strong and Hang Tough!!!
Cannot thank you enough for listening and checking us out.
Now you can find the SteelFlyers podcasts on Amazon and IHeart radio!
THANK YOU to The Overview Effect for providing the great music on this episode!
Your Host, SteelFlyers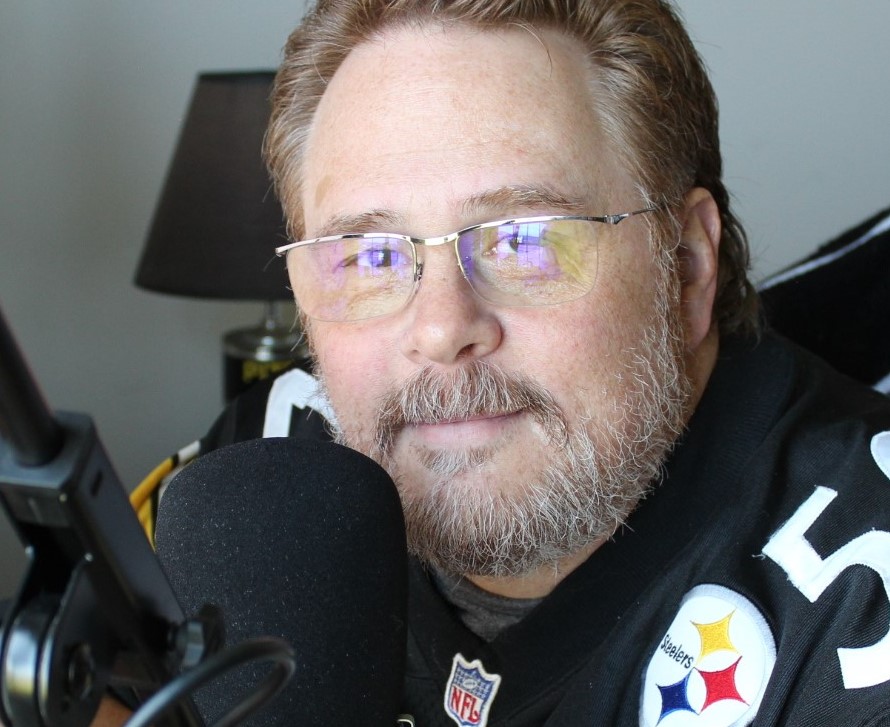 SteelFlyers
Ephesians 2:8-9
8 For by grace are ye saved through faith; and that not of yourselves: it is the gift of God:
9 Not of works, lest any man should boast.