Episode Description
SteelFlyers All Sports Network Presents:
The SteelFlyers Podcast Episode 36.
Welcome to the SteelFlyers Podcast!!!
Thank you, that is the lovely co-host RoNece.
The Flyers are about to start their season on Friday and Steel and RoNece give you a break down of how they feel the team will do this coming season!!
The Steelers have won a game but lost JuJu for the year…what if any could the impact be on the team moving forward as we look forward to Seattle coming in to town.
PSU ranked #7 in the land even after a tough loss to the Hawleyes who have moved up to #2 in the country. With PSU on a Bye week this week, hopefully it will give time for PSU QB Sean to get healthy after coming out of the Iowa game early.
Get all caught up right here!
THANK YOU to The Overview Effect for providing the great new music on this episode!
Please follow me on twitter at @Steelflyers52.
You can also follow me on Facebook as well as the web site at www.steeflyers.com.
Stay Safe, Stay Strong and Hang Tough!!!
Cannot thank you enough for listening and checking us out.
Now you can find the SteelFlyers podcasts on Amazon and IHeart radio!
THANK YOU to The Overview Effect for providing the great music on this episode!
Your Host, SteelFlyers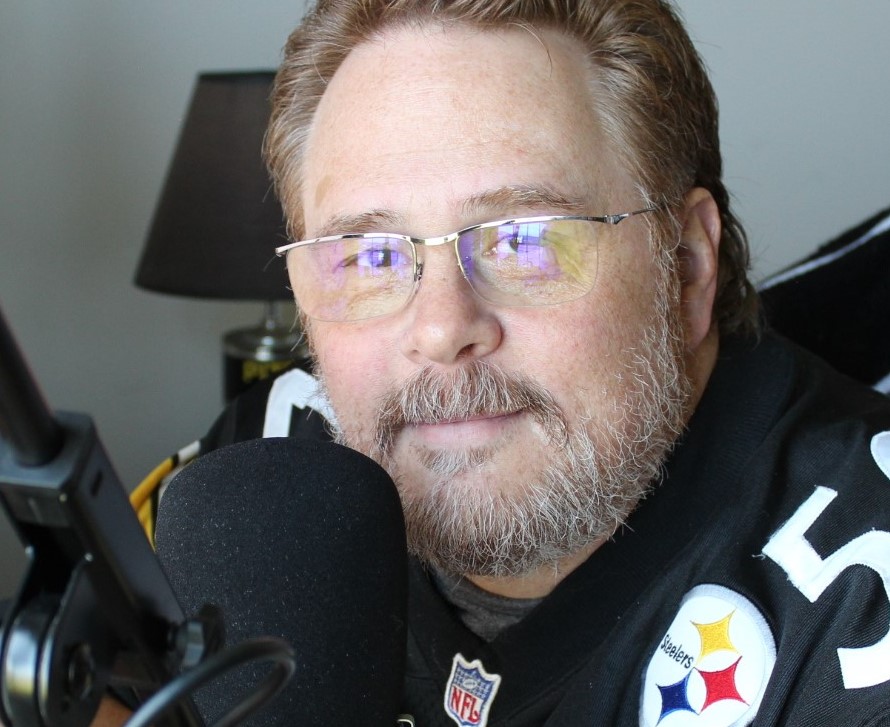 SteelFlyers
Ephesians 2:8-9
8 For by grace are ye saved through faith; and that not of yourselves: it is the gift of God:
9 Not of works, lest any man should boast.