Episode Description
On this super special episode of the SteelFlyers Podcast, SteelFlyers and RoNece welcome a very special guest…
the Pearls of Wisdom is on with us. Follow Pearlo on Twitter @pearlosnhlpow
On the show we are OVERWHELMINGLY DELIGHTED to be joined be the Great PEARLS OF WISDOM
The Flyers and Canadians drop the puck tonight at 8pm.
Pregame thoughts and predictions.
The 1st Round of the Playoffs has begun and we get deep into with our special guest!

Also a new segment of the show called '1ST PERIOD ANALYSIS' Where we give our High Level First Take on the First Round of the Playoffs and the games that are in the books!
Please follow me on twitter at @Steelflyers52. You can also follow me on Facebook as well as the web site at www.steeflyers.com.
Your Host, SteelFlyers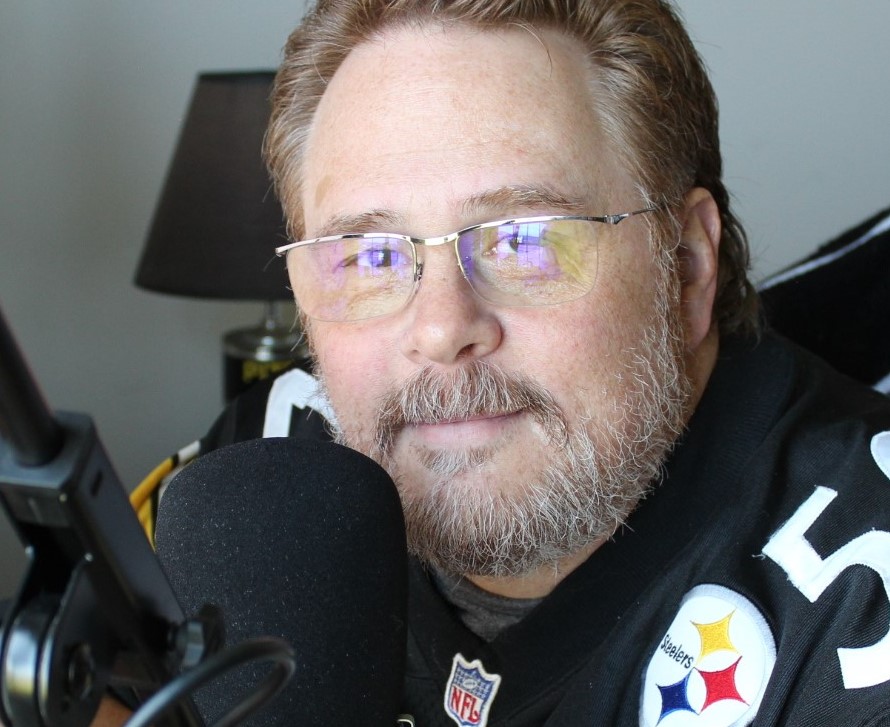 SteelFlyers
Ephesians 2:8-9
8 For by grace are ye saved through faith; and that not of yourselves: it is the gift of God:
9 Not of works, lest any man should boast.