Episode Description
SteelFlyers All Sports Network is proud to present the SteelFlyers Podcast!
Ladies and Gentlemen we welcome your host, SteelFlyers!!
SteelFlyers All Sports Network is proud to welcome our special Guest, the Voice of the Flyers Mr. Jim Jackson from NBC Sports Philadelphia!!
Join us as we break down the season that was for the Flyers and what could be on the horizon for the team moving forward. We are thrilled and overjoyed to have Mr. Jackson join our show, so please sit back and enjoy some great insight and some series hockey talk!
Want to learn to broadcast, check out Jim Jacksons School to get all the tips of the trade!!
VISIT the Web https://linktr.ee/jjbroadcastingcoaching
OR
EMAIL jjbroadcastingcoaching@gmail.com
Stay Safe, Stay Strong and Hang Tough!!!
Cannot thank you enough for listening and checking us out.
Now you can find the SteelFlyers podcasts on Amazon and IHeart radio!
THANK YOU to The Overview Effect for providing the great music on this episode!
Your Host, SteelFlyers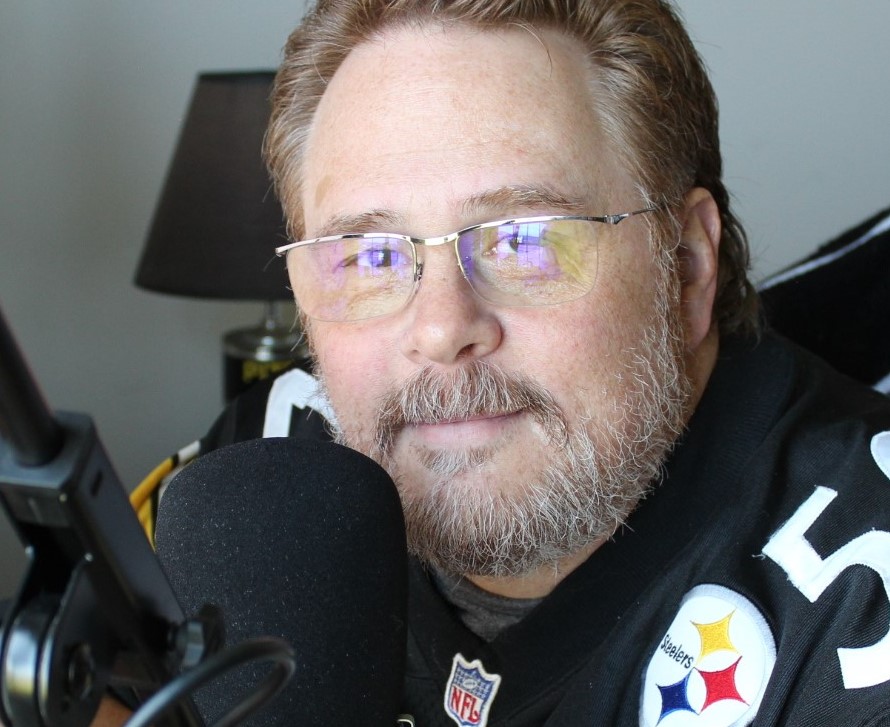 SteelFlyers
Ephesians 2:8-9
8 For by grace are ye saved through faith; and that not of yourselves: it is the gift of God:
9 Not of works, lest any man should boast.