Prospect Watch
LATEST Prospect Watch Shows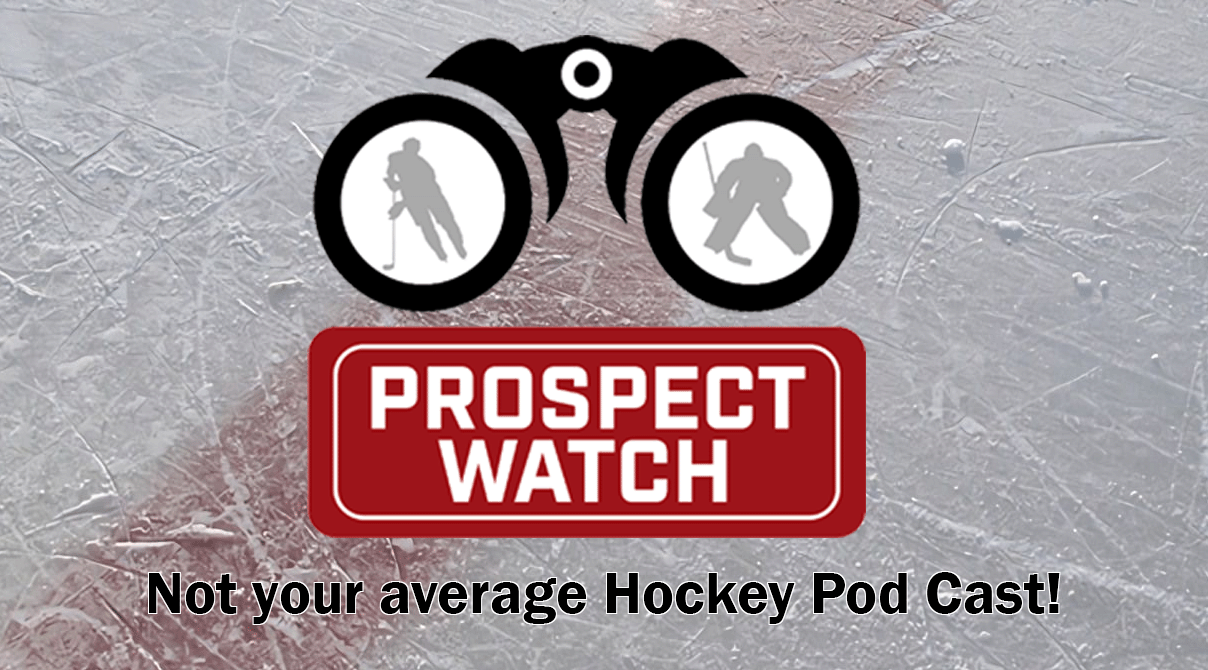 Warning! Prospect Watch is not your average hockey podcast and that's OK with us.
Our goal is to introduce you to stars in the making from all over the world.
They may not be household names yet but we assure you they will be soon enough.
Welcome to Prospect Watch a Pod Cast that focuses solely on the discovery and promotion
of some of the best young talent in the game today from all reaches of the world.
I'm a lifelong Flyers fan who has been playing the sport of Ice Hockey we all know and love competitively for over 30 years now. I grew up playing in-between the pipes where I was able to take in the whole game and analysis just what the team needed to do to help us win. Over the years I always enjoyed reading and gaining as much knowledge as possible about this great sport, but always thought it lacked something. A players prospective!