Episode Description
SteelFlyers All Sports Network presents
Brought to you by steelflyers.com
SteelFlyers Podcast
Season 2 Eps. 23
"The Steelers 2023 Draft grade, plus second season in the NHL!"
*Flyers
– Danny B is the Interim GM
– 3.5 million league-imposed cap hit due to previous years violations.
– Danny B should be Hockey Ops looking for a GM instead of the other way around
– Phantoms lost to Charlotte for a round 1 exit.
*Steelers
– Omar Khan's first draft as GM
– 2023 NFL Draft 1st round trade to move to 14 overall to select Brodrick Jones, Tackle from UGA
– 1st pick on day two say the Steelers select Joey Porter Jr. CB from PSU plus Keeanu Brenton DT from Wisconsin
– 3rd round sees Khan selecting 2 players after some more trades for TE Darnell Washington from UGA and Nick Herbig LB from Wisconsin
– Grade A for first Draft as GM!!
*Stanley Cup Playoffs
– TOR wins vs TBL 4-2
– CAR, VGK and EDM moving to 2nd round.
– Game 7s BOS vs FLA and COL vs SEA tonight!
*IIHF World Juniors
– Canada comes back from 3-1 to beat Slovakia for bronze in OT 4-3
– USA vs Sweden goes to OT with Ryan Leaonard from USA to score the OT winner for Gold
Cannot thank you enough for listening and checking us out.
Check us out on Spreaker as well!! www.spreaker.com/show/the-steelflyers-podcast
Now you can find the SteelFlyers podcasts on Amazon and IHeart radio!
THANK YOU to The Overview Effect for providing the great music on this episode!
Please follow me on twitter at @Steelflyers52.
You can also follow me on Facebook as well as the web site at www.steeflyers.com.
Your Host, SteelFlyers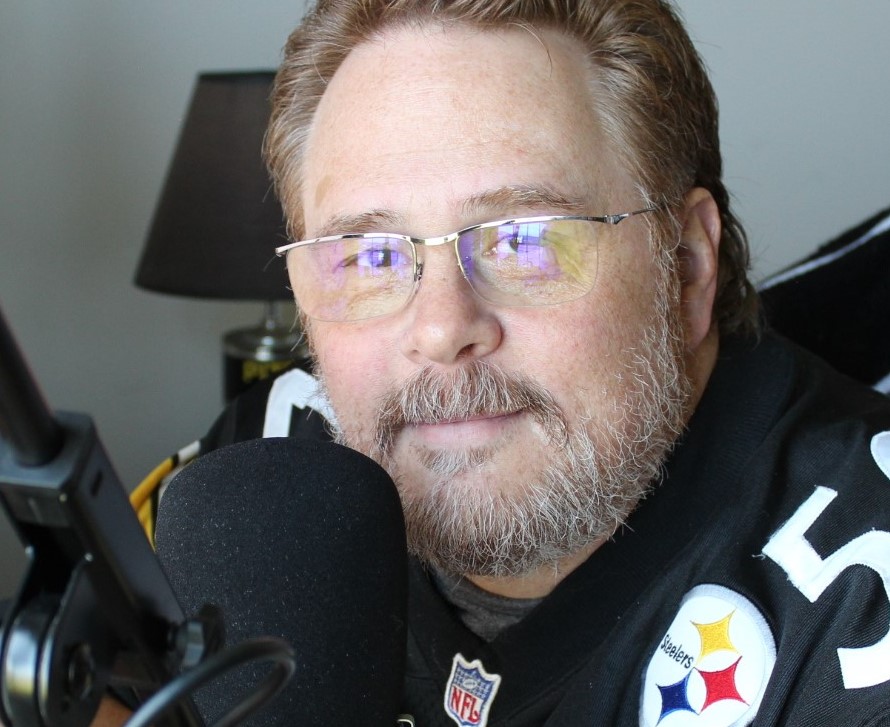 SteelFlyers
Ephesians 2:8-9
8 For by grace are ye saved through faith; and that not of yourselves: it is the gift of God:
9 Not of works, lest any man should boast.