Episode Description
SteelFlyers All Sports Network Presents:
The SteelFlyers Podcast Season 2 Episode 24
"Off-Season in full swing, with lots of moving and shaking!"
* Steelers
– Omar Khan has been busy with many off-season moves and player additions
– Steelers are looking to make a big splash this coming season
– OTAs and Mini-Camps have already taken place and of course everyone looks good in helmets and shorts
– Home opener for the first time in awhile
– Bye Week in week 6.
* Flyers
– New Front Office hires
– Provoy Trade nets some prospects and a 2nd 1st round pick at #22
– John LeClair/Patrick Sharp in as advisors
– Just who should the Flyers pick at 7th and 22nd?
*NHL 2023 Draft
– 2023 NHL Draft to take place in Nashville
– Generational Talent in this year's draft
– A very deep draft for centers, wingers and defensemen
Cannot thank you enough for listening and checking us out.
Check us out on Spreaker as well!! www.spreaker.com/show/the-steelflyers-podcast
Now you can find the SteelFlyers podcasts on Amazon and IHeart radio!
THANK YOU to The Overview Effect for providing the great music on this episode!
Please follow me on twitter at @Steelflyers52.
You can also follow me on Facebook as well as the web site at www.steeflyers.com.
Your Host, SteelFlyers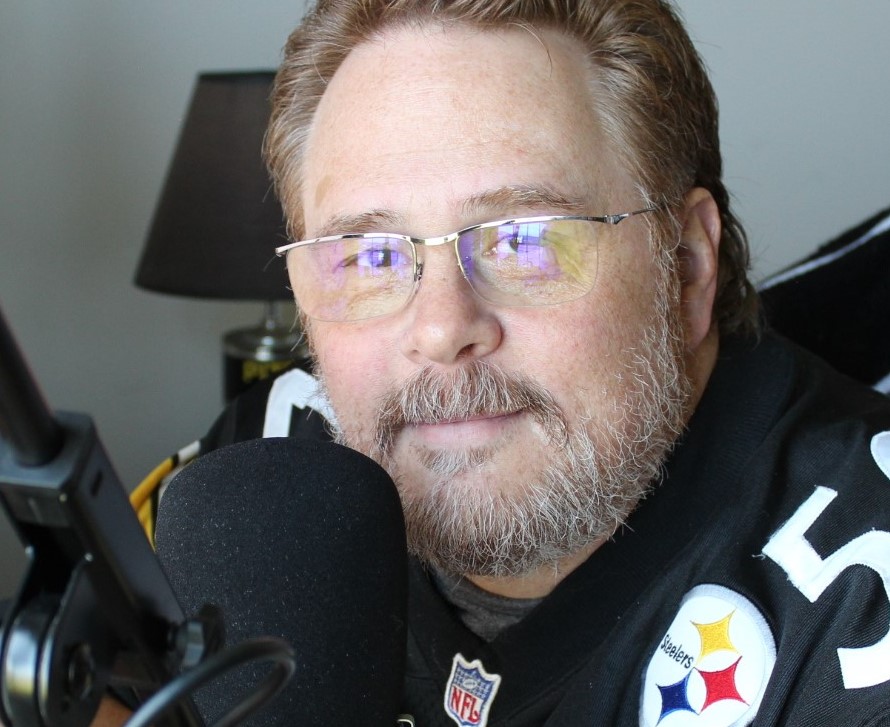 SteelFlyers
Ephesians 2:8-9
8 For by grace are ye saved through faith; and that not of yourselves: it is the gift of God:
9 Not of works, lest any man should boast.