Episode Description
SteelFlyers All Sports Network presents:
The SteelFlyers Podcast! Season 2 Episode 5
"Colorado takes home Lord Stanley and more!!!!"
* NHL Stanley Cup Final
– Colorado Wins the cup in game 6 in Tampa Bay. With a 2-1 win.
– Fastest dent in history by ex-Flyers NAK
* Steelers
– Training Camp July 28th at St. Vincent's
– QB Depth Chart
* Flyers
– John Tortorella is the 23rd head coach of the team
– Draft is just around the corner as in next Thursday!
*F1
– Verstappen wins the Grand Prix of Canada and the Red Bull team is starting to pull away from the pack
– British Grand Prix at Silverstone this weekend
Stay Safe, Stay Strong and Hang Tough!!!
Cannot thank you enough for listening and checking us out.
Check us out on Spreaker as well!! www.spreaker.com/show/the-steelflyers-podcast
Now you can find the SteelFlyers podcasts on Amazon and IHeart radio!
THANK YOU to The Overview Effect for providing the great music on this episode!
Please follow me on twitter at @Steelflyers52.
You can also follow me on Facebook as well as the web site at www.steeflyers.com.
Your Host, SteelFlyers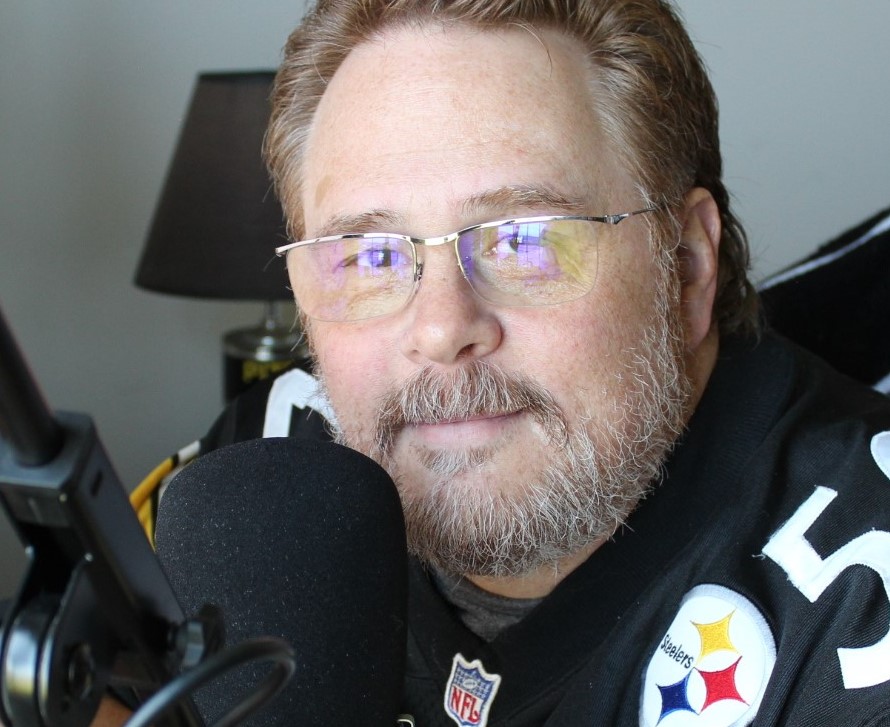 SteelFlyers
Ephesians 2:8-9
8 For by grace are ye saved through faith; and that not of yourselves: it is the gift of God:
9 Not of works, lest any man should boast.