Episode Description
Welcome to our first Podcast. On this jam packed episode we talk about:
Return to F1 Racing. First Race of the year starts July 4th Weekend

NHL HUB Cities and the predicted selected cites.

Round Robin between to top 4 seeds in the East, and the Flyers chances of advancement

Cancellation of the HOF Game between the Steelers and the Cowboys and Hall of Fame weekend Enshrinement ceremonies

Upcoming season for the Steelers and the prep a month before Training Camp Open
A lot to get to so sit back, buckle up and get ready for the SteelFlyers Podcast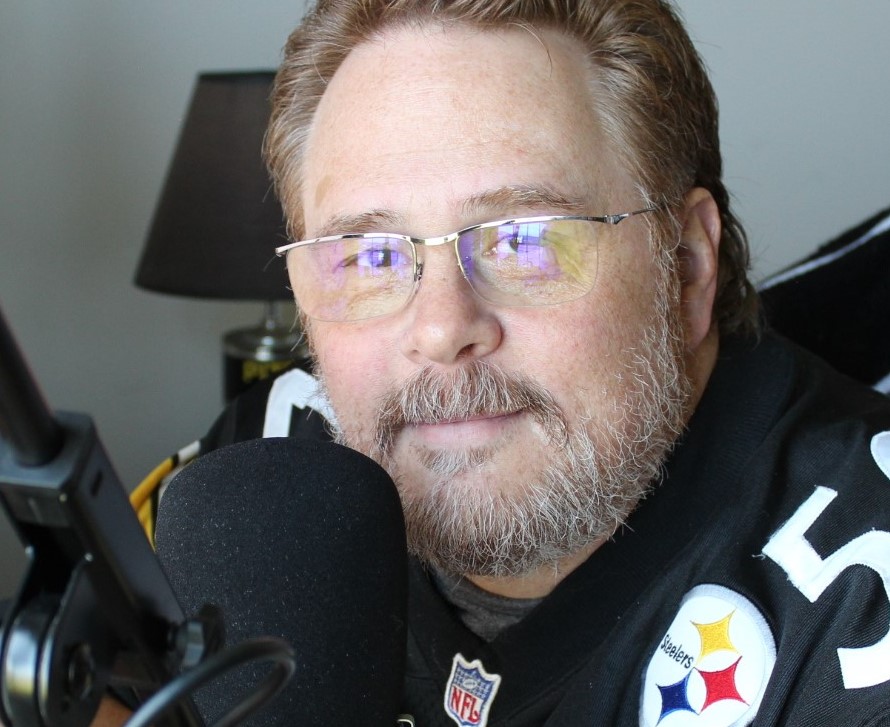 Ephesians 2:8-9
8 For by grace are ye saved through faith; and that not of yourselves: it is the gift of God:
9 Not of works, lest any man should boast.