Episode Description
This time on the SteelFlyers Podcast with our Co-Host RoNece;
We get deep into the imminent start of what I am calling 'The NHL Operation Season Resume' including some HOT stuff on the update to the CBA negotiations and progress of Hub Cities and the playoffs!!

Flyers movers and shakers and the latest updates on the team including some of the best news of the season!

NFL is beginning to make decisions on things and that includes the preseason and what that means to the Steelers and the league. Training Camp is just under a month away and so far the NFL is all system's go, but what has changed? Stay tuned for that coming up.

You have been waiting for it….and now your wait is over! The 2020 season first 4 game predictions for the Steelers. You will be on the edge of your seat with this. I know I cannot wait to get into it!

Let's go racing!! WE had cars on track for the first time this weekend since the delay. The Formula One 2020 season gets started at the Red Bull ring in Austria, and we will break down the results of the first race of the season! Nothing like 200 mph racing to get your engine started.

Plus Ultimate Trivia pitting SteelFlyers verses RoNece!!
Your Host, SteelFlyers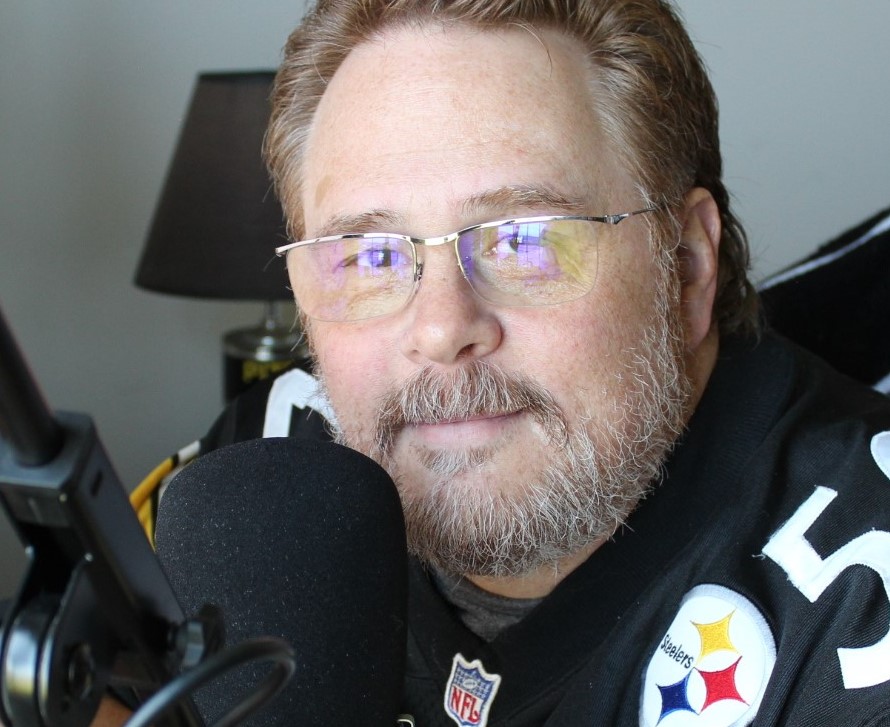 Ephesians 2:8-9
8 For by grace are ye saved through faith; and that not of yourselves: it is the gift of God:
9 Not of works, lest any man should boast.