Episode Description
Today on the SteelFlyers Podcast we are delighted to be joined by not one, but two of the Greats!!
We got your Pearls of Wisdom all lined up and ready to go. Follow him on twitter at @pearlosnhlpow
Also, we have the Meteors of Knowledge Joe Borek dropping huge meteors all over the place. You can find Joe on twitter @jjborek26

On this jammed packed episode we cover the latest comings and goings on Flyers Hockey during Training Camp. We are T-Minus 5 days from Toronto. SteelFlyers hits up the boys with some tough questions to get your Flyers juices flowing.
Kick Back, plug in and click the like, subscribe and follow….this is what will get you through!
Your Host, SteelFlyers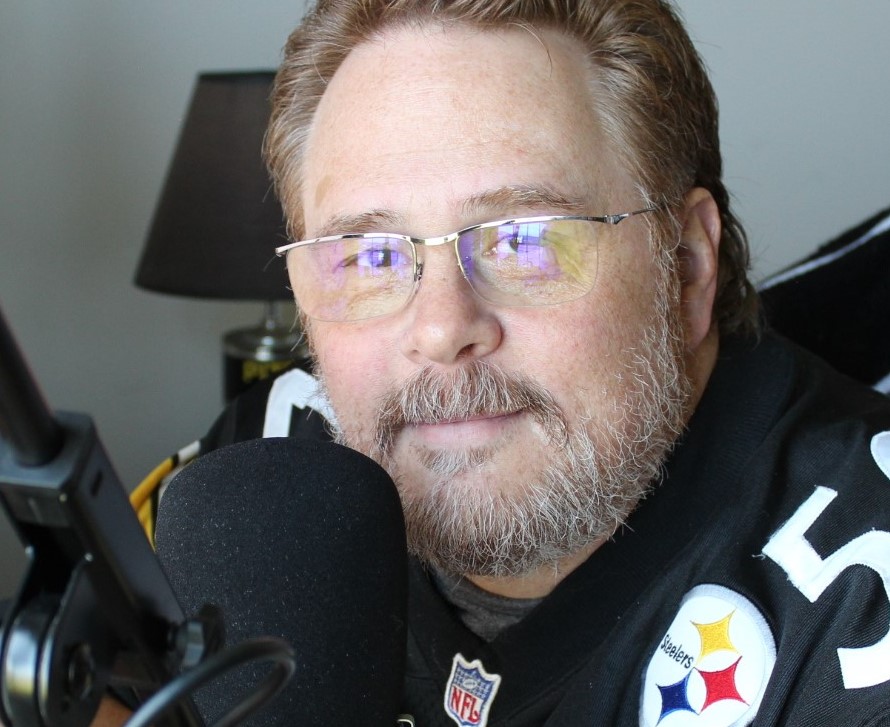 SteelFlyers
Ephesians 2:8-9
8 For by grace are ye saved through faith; and that not of yourselves: it is the gift of God:
9 Not of works, lest any man should boast.