Episode Description
On this episode of the SteelFlyers Podcast we get Christmas in July with sports coming back Join SteelFlyers and CO-Host Ronece!
The Flyers have completed training camp and are off to the Hub City Toronto!

The first game action is coming with the Pens and the Flyers on July 28that 4pm on NBC.

Oskar Lindblom is in the lineup, fresh off his contract extension and the fact that he is cleared to play is amazing!

The Seattle Kraken is off and running and we have our take on the new team entering the NHL in 2021!

The NFL announced no preseason plus training camp rosters have to be at 80, what does it mean for the Steelers.

3 races in and 2 different winners in F1 and it has been anything but what you would expect or is it?

Ultimate Trivia where I try to get the smoke pouring out of the ears of SteelFlyers with 3 tough ones again this week.
Your Host, SteelFlyers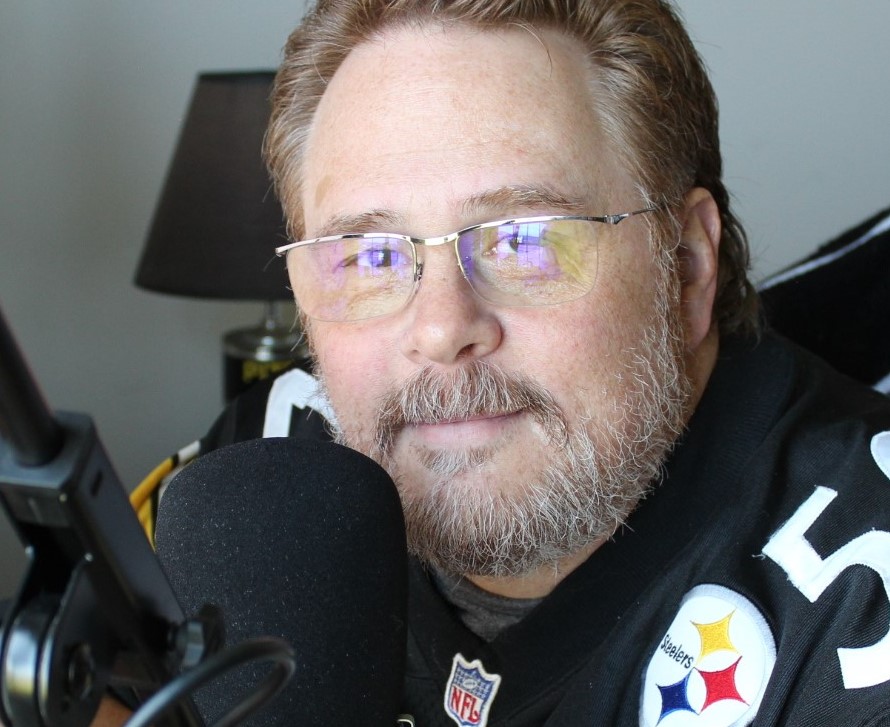 SteelFlyers
Ephesians 2:8-9
8 For by grace are ye saved through faith; and that not of yourselves: it is the gift of God:
9 Not of works, lest any man should boast.