Episode Description
On this episode of the SteelFlyer podcast we are joined by our great CO-Host RoNece!! 
Sticks are on the ice and the boards are rattling Hockey is back baby!!

We look at the fleecing of the Bruins Plus look ahead at the next match up against the Caps.

The Steelers have started training camp who is in and who is out and what is next for the Steelers

Maggotts, Becketts and Chapel took their toll today.. how did Ferrari do at Silverstone this week
In honor of the return of space x astronauts RoNece will test SteelFlyer's NASA knowledge today.

Please follow me on twitter at @Steelflyers52. You can also follow me on Instagram and YouTube
Kick Back, plug in and click the like, subscribe and follow….This is what will get you through!
Your Host, SteelFlyers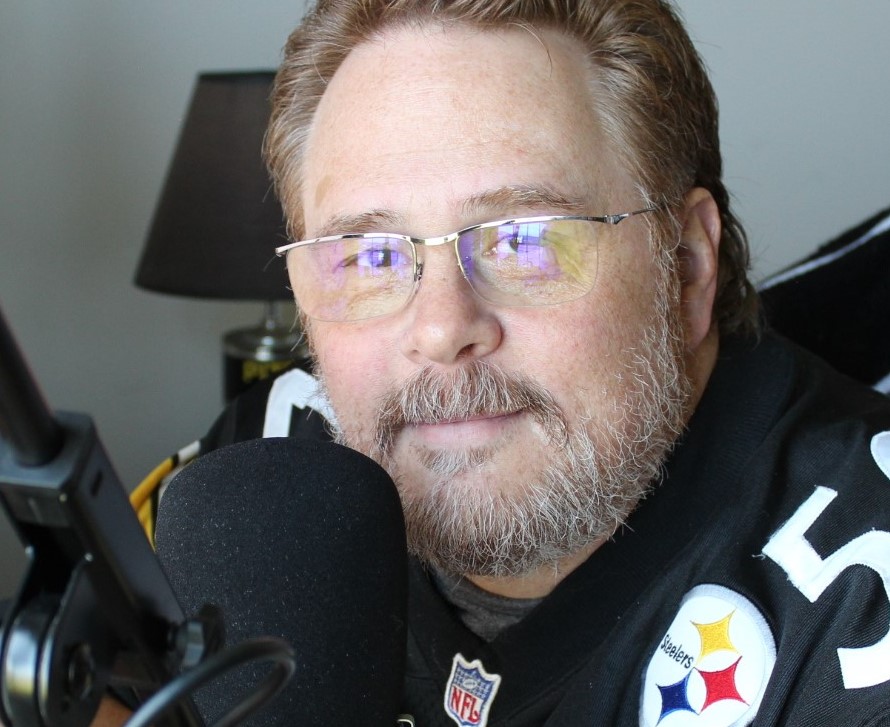 SteelFlyers
Ephesians 2:8-9
8 For by grace are ye saved through faith; and that not of yourselves: it is the gift of God:
9 Not of works, lest any man should boast.