Episode Description
SteelFlyers All Sports Network Presents:
The SteelFlyers Podcast Season 2 Episode 13
Going through a rough stretch with patience tested!!
* Steelers
-Penalties are killing us on top of the crappy play calls
-Kenny Pickett
-Coaching, falling short of the Standard
* Flyers
– Better than expected start
– Injuries are hurting
– New players scoring
– Hart looked good
PSU
– #16 PSU gets crushed by Ohio State at home AGAIN
– Sean Clifford not so good this week
– Defense were?
– PSU needs to win at least one more to be Bowl eligible
*F1
– Red Bull wins constructors, maybe
– Predictions for next season
– F1 Catching on in US with 3 races
Cannot thank you enough for listening and checking us out.
Check us out on Spreaker as well!! www.spreaker.com/show/the-steelflyers-podcast
Now you can find the SteelFlyers podcasts on Amazon and IHeart radio!
THANK YOU to The Overview Effect for providing the great music on this episode!
Please follow me on twitter at @Steelflyers52.
You can also follow me on Facebook as well as the web site at www.steeflyers.com.
Your Host, SteelFlyers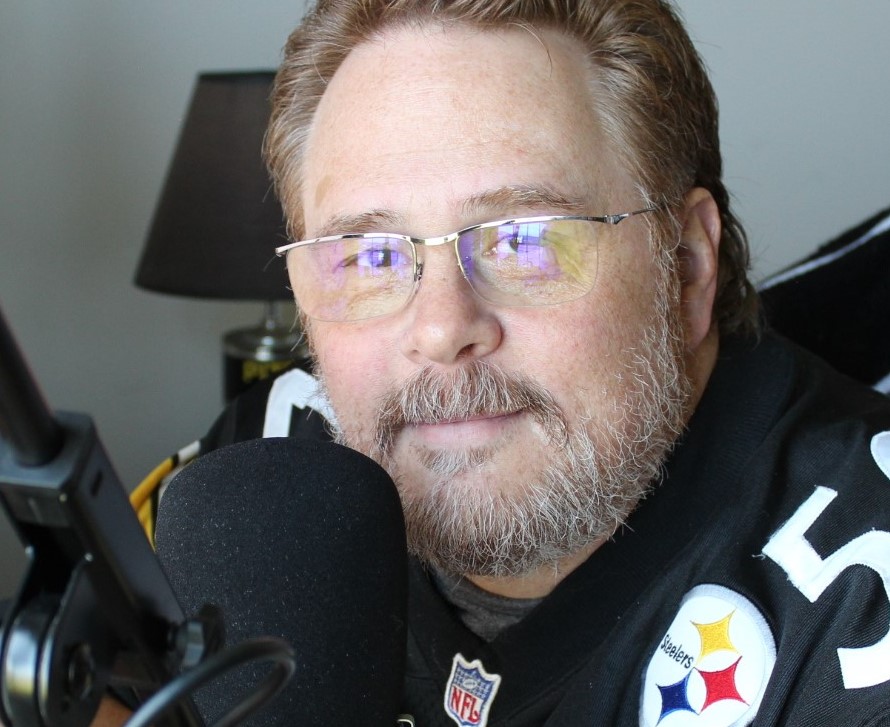 SteelFlyers
Ephesians 2:8-9
8 For by grace are ye saved through faith; and that not of yourselves: it is the gift of God:
9 Not of works, lest any man should boast.