Episode Description
SteelFlyers All Sports Network Presents:
The SteelFlyers Podcast Season 2 Episode4.
Welcome to the SteelFlyers Podcast!!!
Thank you, that is the lovely co-host RoNece.
* NHL Playoffs
 – Colorado goes to the finals
 – NYR up 2-1 on TBL with game 4 tonight 6/7
* Steelers
 – Training Camp July 28th at St. Vincent's
 – First practice with pads 8/1
 – New Receivers Miles Boykin, draft picks George Pickens and Calvin Austin
– New Lineman Mason Cole
* Flyers
 – Bruce Cassidy?
 – Spencer Carberry Asst. coach with Maple Leaf's
*F1
 – Alonso is breaking record of longest career with 21 years with 32 wins, 98 podiums and 22 pole and 2 Drivers Championship
 – Grand Prix of Europe from Baku City Circuit in Azerbaijan
Get all caught up right here!
THANK YOU to The Overview Effect for providing the great new music on this episode!
Please follow me on twitter at @Steelflyers52.
You can also follow me on Facebook as well as the web site at www.steeflyers.com.
Stay Safe, Stay Strong and Hang Tough!!!
Cannot thank you enough for listening and checking us out.
Now you can find the SteelFlyers podcasts on Amazon and IHeart radio!
THANK YOU to The Overview Effect for providing the great music on this episode!
Your Host, SteelFlyers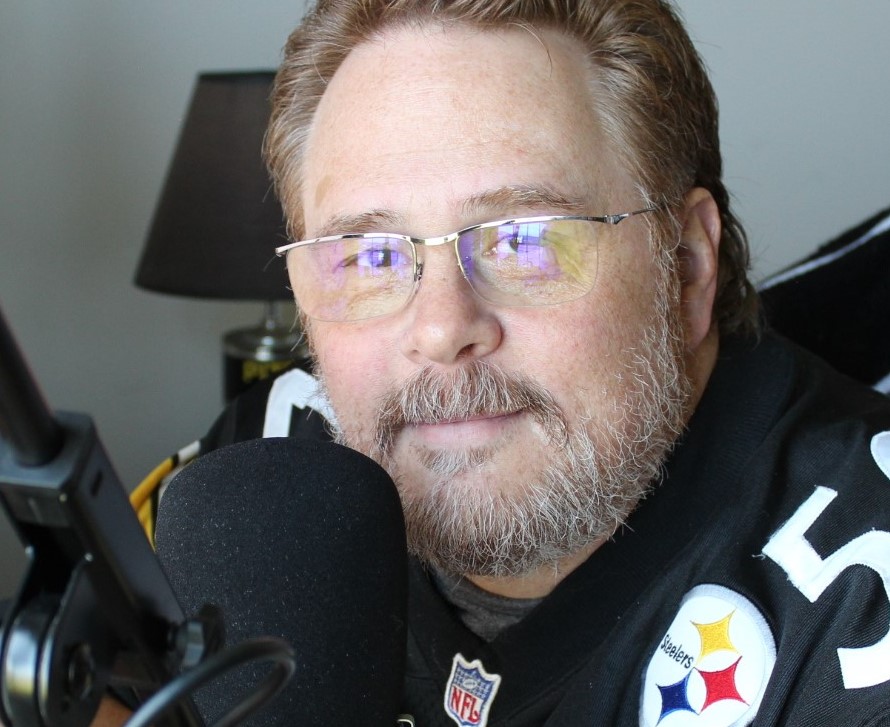 SteelFlyers
Ephesians 2:8-9
8 For by grace are ye saved through faith; and that not of yourselves: it is the gift of God:
9 Not of works, lest any man should boast.