Episode Description
SteelFlyers All Sports Network Presents:
The SteelFlyers Podcast Season 2 Episode 10
"Lions & Tigers oh my plus some Black and Gold Minkah Magic"
* Steelers Week 1 vs Bengals (away)
– Nobody wanted to win that game
– TJ out for at least a month and Harris expected to play week 2
– Steelers vs Patriots for the Home Opener and Mac Jones is expected to play
– Could this logically be a win for the Black and Gold?
* Flyers
– Rookies Reported 9/15 for Training Camp
– Rookie Games 9/16 & 9/17
– Vets coming on 9/18 but everyone has been in town now for at least a week or two now
– Torts Message to team, come with lunch pail as it is going to be WORK for Training Camp
PSU
– Home opener at Happy Valley left the fans just that, happy with a huge win over the Bobcats!
– Going to Auburn Tigers for this week and this will indeed be the litmus test for this team
– Can #22 PSU D stop the Tigers Bigsy's almost 2 yards on 29 carries and 3 TDs along with Johnson and his 7 catches for 158 TJ Finey has been inconsistent with 3 picks so Robbie Ashford has been coming.
– Sean Clifford, Nick Singleton and Tinsley can he put together another great first half so we can see Allar?
*F1
– Red Bull Too much for the Prancing Horse at Monza
– Ti Fosi Get a podium!!
– Verstapen building on his lead and looks to be running away with Drivers Championship!!
Cannot thank you enough for listening and checking us out.
Check us out on Spreaker as well!! www.spreaker.com/show/the-steelflyers-podcast
Now you can find the SteelFlyers podcasts on Amazon and IHeart radio!
THANK YOU to The Overview Effect for providing the great music on this episode!
Please follow me on twitter at @Steelflyers52.
You can also follow me on Facebook as well as the web site at www.steeflyers.com.
Your Host, SteelFlyers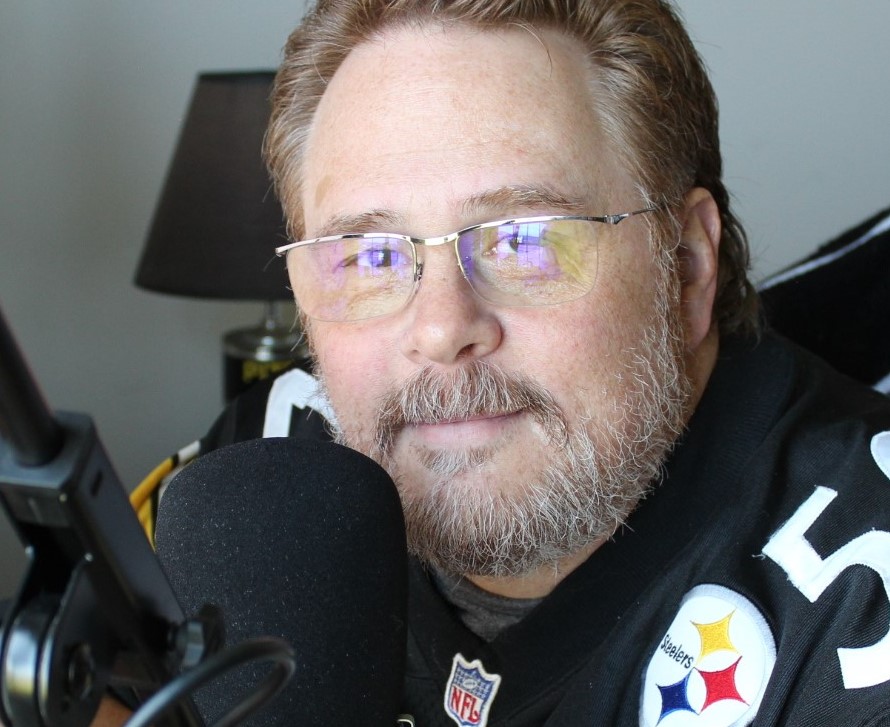 SteelFlyers
Ephesians 2:8-9
8 For by grace are ye saved through faith; and that not of yourselves: it is the gift of God:
9 Not of works, lest any man should boast.