Episode Description
SteelFlyers All Sports Network presents:
The SteelFlyers Podcast!
Season 2 Episode 7
"Pads popping in Latrobe as F1 takes a break!"
* Steelers
– Training Camp Updates and the Guardian Cap
– Game Day Saturday
– Depth Chart and Injuries
* Flyers
– How low can you go
– Training Camp coming up soon
NFL
– Hall of Fame weekend
– Watson suspension
PSU
– Coaching changes
– Preseason rankings 1st time not in the top 25 in a long time!!
*F1
– Summer Break
– Alonso to Aston Martian for 2023
Cannot thank you enough for listening and checking us out.
Check us out on Spreaker as well!! www.spreaker.com/show/the-steelflyers-podcast
Now you can find the SteelFlyers podcasts on Amazon and IHeart radio!
THANK YOU to The Overview Effect for providing the great music on this episode!
Please follow me on twitter at @Steelflyers52.
You can also follow me on Facebook as well as the web site at www.steeflyers.com.
Your Host, SteelFlyers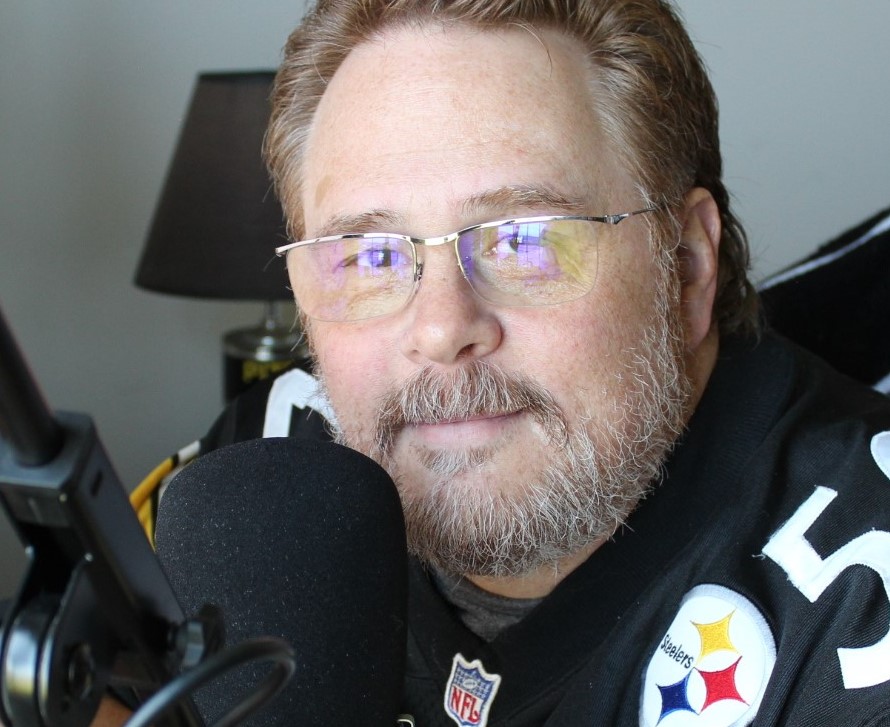 SteelFlyers
Ephesians 2:8-9
8 For by grace are ye saved through faith; and that not of yourselves: it is the gift of God:
9 Not of works, lest any man should boast.