Episode Description
SteelFlyers All Sports Network Presents:
The SteelFlyers Podcast Season 2 Episode 11
SteelFlyers witnesses the start of the Pickett Era!
* Steelers
vs Jets (Home)
– After a very poor first half Kenny Pickett comes onto the field
– O-Line showing some life and Najee Harris with 18/74
– Mike is right, we are seeing improvement, how little it may be
– Defense let the team down as the Jets march down and score to win.
* Flyers
– Team is 0-4 in preseason
– Coots could be back sooner rather than later
– TK & Hayes have looked good with limited action
– Injuries are coming and Torts takes over the team
– First game is 10 days away!
PSU
– Happy Valley er, I mean soggy Valley as it rained all over Northwestern chances of victory against #11 PSU
– PSU Defense is getting better and better each week, as the defense clamps down on the Wildcats
– Singlton had the drops for about a quarter or two but then was reinstated back into the game
– Sean Clifford played the whole game and TD pass to Strange
*F1
– Singapore was Perez race with his great start pulling away from LeClerk before turn 1 in a heavy rain delayed race.
– Ferrari get 2nd and 3rd on the podium!!
– Verstapen building on his lead and looks to be running away with Drivers Championship!!
Cannot thank you enough for listening and checking us out.
Check us out on Spreaker as well!! www.spreaker.com/show/the-steelflyers-podcast
Now you can find the SteelFlyers podcasts on Amazon and IHeart radio!
THANK YOU to The Overview Effect for providing the great music on this episode!
Please follow me on twitter at @Steelflyers52.
You can also follow me on Facebook as well as the web site at www.steeflyers.com.
Your Host, SteelFlyers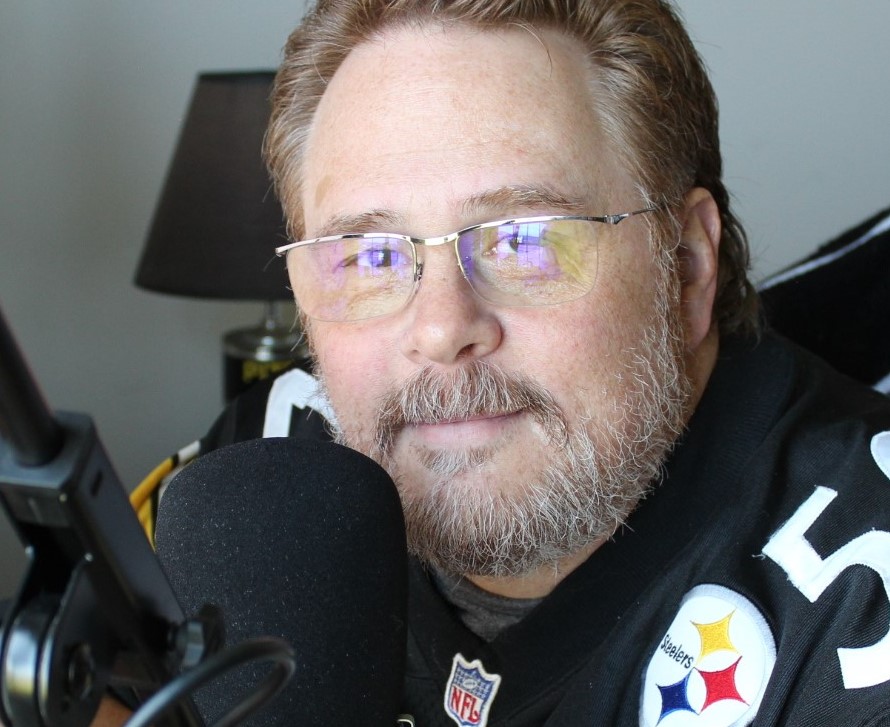 SteelFlyers
Ephesians 2:8-9
8 For by grace are ye saved through faith; and that not of yourselves: it is the gift of God:
9 Not of works, lest any man should boast.