Episode Description
SteelFlyers All Sports Network presents:
Season 2 Episode 9
The SteelFlyers Podcast!!
On the show this week:
* Steelers Week 1 vs Bengals (away)
– Chuks and Dionte Johnson are good to go
– Bengals Defending AFC North Champs
– Is Steeler Nation ready for the Mitch Trubisky era?
– QB Depth Chart and how soon to pull the plug…..
* Flyers
– Training Camp is just starts in 2 weeks
– Most everyone is in town early….hmmmmm
PSU
– Home opener at Happy Valley this weekend and the weather is supposed to be perfect!!
– Ohio Bobcats roll into town to try and put some roar into their game as they are also 1-0 to start the season
– Faster start for Clifford and company
– Better Pass Defense
*F1
– If Monaco is the Crown Jewel then Monza is the Scepter!!
– Can the Ti Fosi will the Prancing Horse to a victory? Because the pit crew is surly no help!!
– Verstapen building a pretty good lead in the championship after the win at the Netherlands last week
Cannot thank you enough for listening and checking us out.
Check us out on Spreaker as well!! www.spreaker.com/show/the-steelflyers-podcast
Now you can find the SteelFlyers podcasts on Amazon and IHeart radio!
THANK YOU to The Overview Effect for providing the great music on this episode!
Please follow me on twitter at @Steelflyers52.
You can also follow me on Facebook as well as the web site at www.steeflyers.com.
Your Host, SteelFlyers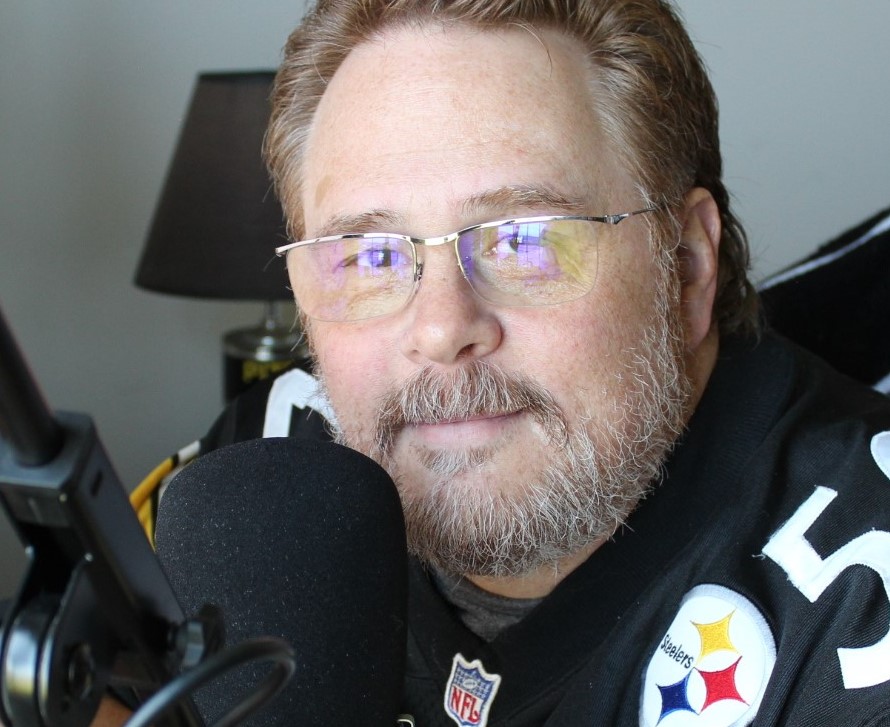 SteelFlyers
Ephesians 2:8-9
8 For by grace are ye saved through faith; and that not of yourselves: it is the gift of God:
9 Not of works, lest any man should boast.