Episode Description
SteelFlyers All Sports Network presents:
The SteelFlyers Podcast! Season 2 Episode 6
* NHL Off Season
– Big Name FA still available
– Huberdeau and Wheeler to the Flames for Tkachuk
* Steelers
– Welcome back to Latrobe…it has been a long time, we missed yinz, at St. Vincent
– QB Depth Chart
– First padded practice 8/1
– New face rookies
* Flyers
– The must have listened to Lance and I on the Hockey Writers Ink show and resigned Owen Tippet!
– Rocky Thompson as new Power Play coach
– Predictions for first 10 games
*F1
– Verstappen wins the French GP after another Ferrari DNF for LeClerk!!!
– Grand Prix of Hungary is this weekend
– Vettel has announced his retirement at the end of this season.
Cannot thank you enough for listening and checking us out.
Check us out on Spreaker as well!! www.spreaker.com/show/the-steelflyers-podcast
Now you can find the SteelFlyers podcasts on Amazon and IHeart radio!
THANK YOU to The Overview Effect for providing the great music on this episode!
Please follow me on twitter at @Steelflyers52.
You can also follow me on Facebook as well as the web site at www.steeflyers.com.
Your Host, SteelFlyers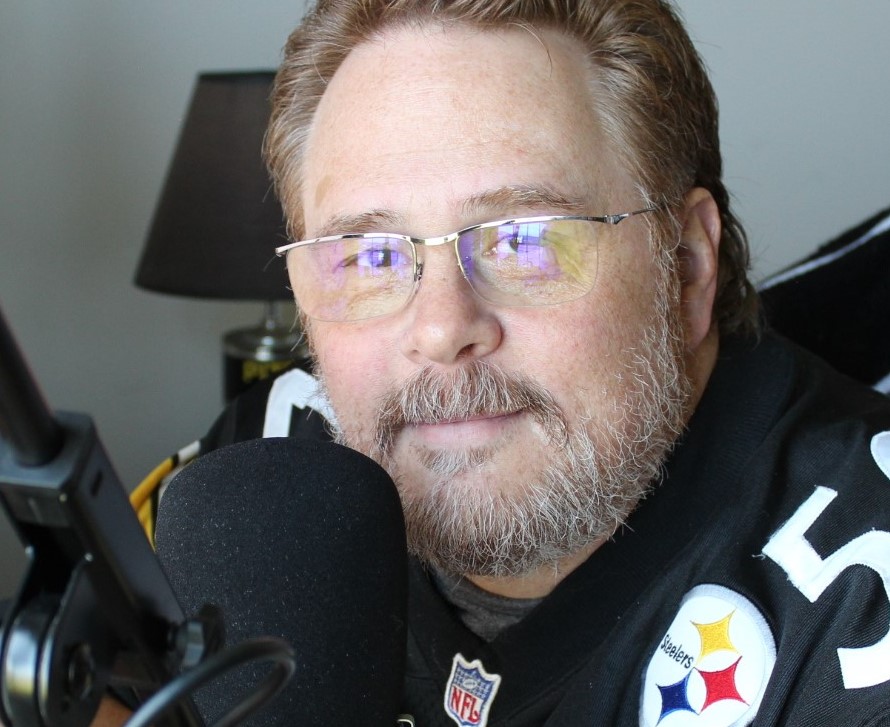 SteelFlyers
Ephesians 2:8-9
8 For by grace are ye saved through faith; and that not of yourselves: it is the gift of God:
9 Not of works, lest any man should boast.