Episode Description
SteelFlyers All Sports Network presents:
Season 2 Episode 8
With another Opening Day on the horizon, and our hopes towards the future!
* Steelers
– 53-Man Roster
– Depth Chart and injuries
– Opening Day vs Bengals (predictions)
* Flyers
– Training Camp is just a few weeks away
– All Rookie game vs NYR 9/17
– Hayden Hodgson signs 2 year deal, Linus Högberg to one year 1way and Wade Allison
PSU
– Opening up on the road against Purdue
– PSU unranked
– Schedule: 3 ranked teams #8@Michigan on 10/15, two weeks later #2 Ohio State at Home, Michigan State #15 11/26 Tough Big Ten schedule with Northwestern, Minnesota at home and then on the road for Rutgers, Indiana. ON road for Auburn, Central Michigan and home for Akron of Ohio.
*F1
– Summer Break is over and the teams are loaded up at SPA!!
– Sianz defacto pole
– Verstapen too much for rest of the field
– Lewis out after 2nd lap tussle with Alonso
Cannot thank you enough for listening and checking us out.
Check us out on Spreaker as well!! www.spreaker.com/show/the-steelflyers-podcast
Now you can find the SteelFlyers podcasts on Amazon and IHeart radio!
THANK YOU to The Overview Effect for providing the great music on this episode!
Please follow me on twitter at @Steelflyers52.
You can also follow me on Facebook as well as the web site at www.steeflyers.com.
Your Host, SteelFlyers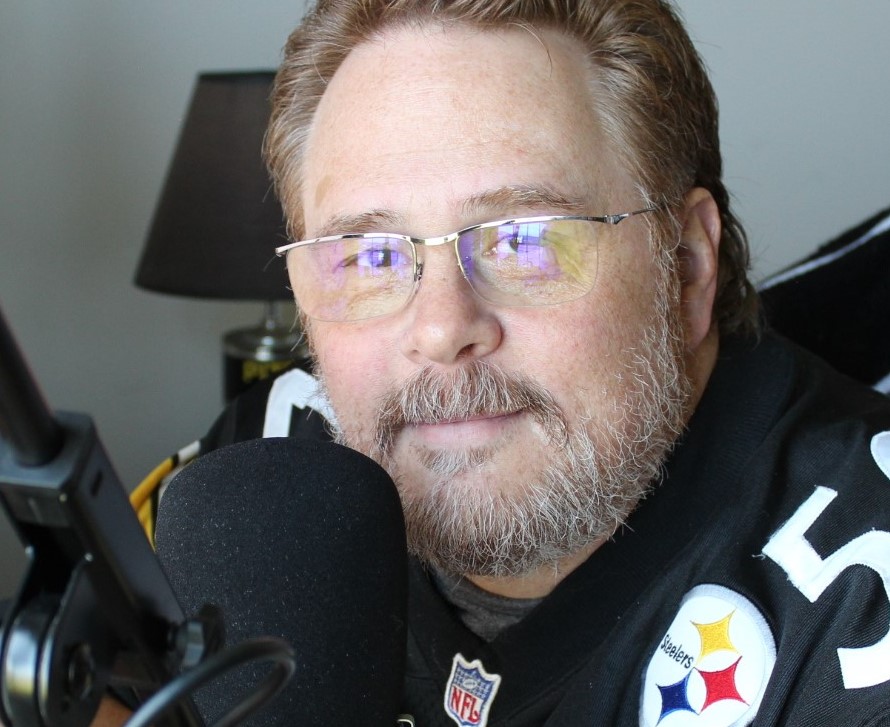 SteelFlyers
Ephesians 2:8-9
8 For by grace are ye saved through faith; and that not of yourselves: it is the gift of God:
9 Not of works, lest any man should boast.